There is nothing in the world so irresistibly contagious as laughter and good humor." ― Charles Dickens, A Christmas Carol
"Life is worth living as long as there's a laugh in it." ― Lucy Maud Montgomery, Anne of Green Gables
"I don't trust anyone who doesn't laugh." ― Maya Angelou
Laughter is powerful in our relationships.
It's a bridge when life comes between us. It is relational glue that bonds us when things fall apart. It is a God-given superpower we all have the ability to share. And it starts the healing when we need it.
Laughter reinforces that " I get you" feeling when we need it most.
Who doesn't love that moment when we catch our partner's eye and start to giggle at an inside joke? Who doesn't feel warm and connected when our human foibles become a mutual laugh over morning coffee rather than a grudge to hold against each other throughout the day?
Laughter makes coping with life a shared, delightful experience.
It makes humanity fun and free for a while and lets us have a fresh, light-hearted moment together on our long-term journey as partners in the world. It's a gift we can open again and again and never tire of the joy it brings us.
So, why wait any longer? Here are just a few ways you and your partner can enjoy more time loving each other through laughter.
4 Ways to Enjoy Life Together More
1. Get Back to Best Friend Behavior

Laughter happens frequently and organically the more time we spend with our significant others. Best friends are always laughing and giggling because they know each other well. How much time are you and your partner spending as friends? Are you too bogged down in responsibility to deepen your connection?
Text each other, go for walks, eat meals and make conversation without our cache of screens distracting you. Laughter comes from prioritizing time together and being present and mindful when you are.
2. Give Yourselves Permission to Let Go and Let Loose

Now, you don't have to plan something outlandish for your next adventure to enjoy something novel and exciting together. Still, consider deviating from your everyday routine. Consider taking a class to learn something new, take some day trips, or vacations where neither of you is an expert and the adventure could make things interesting and hopefully, a little silly.
Try ballroom dancing even though you're rhythmically challenged. Try a cake decorating class, even if an artistic ability is not a forte for either of you. The point is to jump in together with a smile, a good sense of humor, and see what happens
3. Tag-Team Stress, Worry, and the Unexpected

You and your spouse are in the game of life for the long-haul. This means you have the pleasure and privilege of designing a winning strategy and game plan for dealing with all that comes at you together.
Laughter is a formidable defense against willful children, basement floods, and the ups and downs that come from left field. If you can decide to interact and communicate with (appropriate) humor and an optimistic frame of mind, you'll be able to enjoy life so much more. You may be able to see and incorporate the resulting life lessons more quickly as well.
4. Practice Frequent and Copious Forms of Appreciation

Laughter always accompanies a party. Thus, it seems like a good idea to celebrate life and each other as much as possible. God is good, and He's blessing you in a variety of ways.
Talk about those things together. Toast the anniversary of the day you discussed getting married for the first time. Go dancing to celebrate the last car payment. Buy roses, make favorite dinners, wear that special perfume or cologne often. Signals that laughing and living together is on your mind. They are perpetual reasons for gratitude.
So, All in All, We Simply Need to Laugh Together

Life is serious and fraught with struggle and responsibility. That's okay, we have the faith to weather storms. But there are sunny, happy, light-hearted moments too. And plenty of rainbows that promise we are more than equipped to "laugh at the future" together, just like the Proverbs 31 wife in scripture.
Why? Because a cheerful couple enjoys God's medicinal laughter and life is a "continual feast" (Proverbs 15: 13, 15)
Enjoy! Our relationships need the nurturing, bonding, trust-building power of daily giggles and a few hearty belly-laughs to keep things light and the feel-good chemicals flowing. It's healthy. And reminds us just how good sharing moments and memories together can be.

For more information about marriage or couples counseling, click here.


About the Author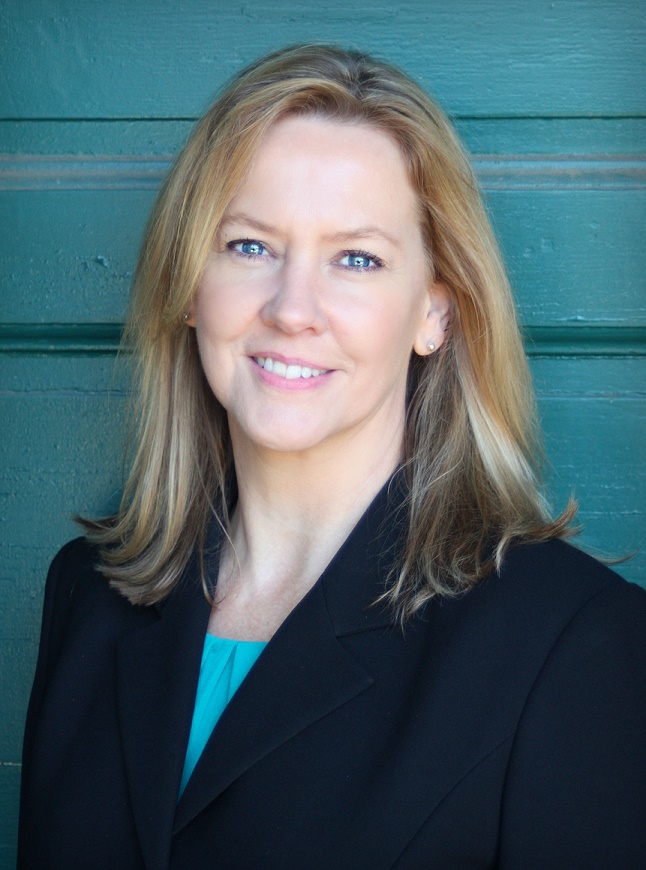 Julia Nelson, LPCA, LMFTA is a psychotherapist and owns a private practice in Henderson County, (Flat Rock) NC and Rutherford County, (Forest City) NC. In general, she specializes in couples counseling, anxiety and depression counseling, premarital counseling, and parenting classes. She is also a Certified Clinical Military Counselor. To find out more about Julia click here: Nelson Christian Counseling.
Want tools for your life and relationship? Get my latest blog post by liking my Facebook page here.