How should we behave in our intimate relationships? Should we hold tight or hold back? Should we press toward each other or press for increasing independence?
It's tough to know. Especially when the negativity of certain relationship buzzwords like "dependency" warn us off seeming too clingy, feeling too needy, or becoming too vulnerable.
If you read enough blogs or relationship books, often the discussion turns to two types of specific relationships: codependent and interdependent
Let's Explore Codependency vs Interdependency

Despite what you've heard, codependence can be a good thing.

It's important to consider that the popular connotation of codependency may take things too far. Especially in a culture that prizes the autonomous, independent spirit. Perhaps the criticism and judgment associated with attaching ourselves to each other keep us from giving codependency a chance.
Emotionally Focused Therapy suggests that, in truth, we can't be too needy, but we can be ineffectively, unhelpfully, and destructively needy… which promotes that negative assessment of codependency.
In fact, the desire to depend on your significant other is innate, not something you outgrow.
Actually, when we come together with our partners, we seek to repeatedly and openly meet each other's most basic attachment needs. Our mates tend to be the fulfillment of our earliest childhood connections.
As infants, we unashamedly cried out for attention. In healthy homes, we received prompt care. Safety and satisfaction were found in a loving response. Those of us who cried out and received a harmful, complicated, or neglectful reaction, may, understandably, view codependency as frightening, draining, or painful.
Changing our minds about codependency can empower us.

Codependency isn't a "problem." We are created for such a deep connection. The key is to honor the needs we have with relationship tools and guidance that keep us honest, vulnerable, mindful, and compassionate.
Regardless of our childhoods or pasts, it is possible to reorganize our thoughts on neediness. The security and support that can come from leaning into each other and the connections we build needn't be so scary.
Moreover, with the help of an EFT therapist and the hope of our faith, we can work to uncover and heal unmet relational needs and emotional sensitivities. When these are appropriately unpacked and treated, a proper view of codependency as reliable, empathetic, engaged attachment develops.
So, what does interdependence mean for our relationships?

Interdependence is often described as an antidote to the negative idea of codependency.
Understanding codependency as healthy attachment and reliance on our partners, let's consider interdependency as a relationship strategy more focused on amplifying autonomy in relationships.
It's the idea that we don't need to be afraid of functioning independently when we're in love. In this framework, our lives are intertwined without a sense of entrapment. We are each responsible for own our thoughts, emotions, and actions.
In essence, where healthy codependency is more concerned with supporting and fulfilling each other's attachment needs, healthy interdependence honors our differences and separateness. This is not a manipulative or defensive strategy. Instead, it's a practice of giving each other freedom as well as personal space and knowing you have a secure base to return home to.
Interdependence allows us to communicate openly and intimately, while each partner regulates their own emotions.

The relationship power and responsibility for emotional regulation remains balanced. We don't depend on our partner's to make us feel safe and reassured. Both parties maintain their own self-esteem. Thus, reciprocal respect and support for each other's dreams and goals strengthen the bond.
With those guidelines in place, partner's can discuss emotions and allow for each other's uniqueness without feeling threatened. The relationship affects us but does not dominate us. We commit to the relationship without feeling that our self-esteem, needs, or personal goals are controlled by it.
Which Type of Dependence Is Best? Please Take the Next Step…

Would you like to help to determine how to best care for each other and care for yourself in your relationship? You are not alone.
That's the beauty and power of EFT therapy. It seeks to help you understand how your emotional history, values, and needs best integrate into our lives as couples.
Please contact me soon. We can discuss how we might work together to achieve your goals for a more satisfying life as effectively and productively as possible.


For more information about marriage or couples counseling, click here.

About the Author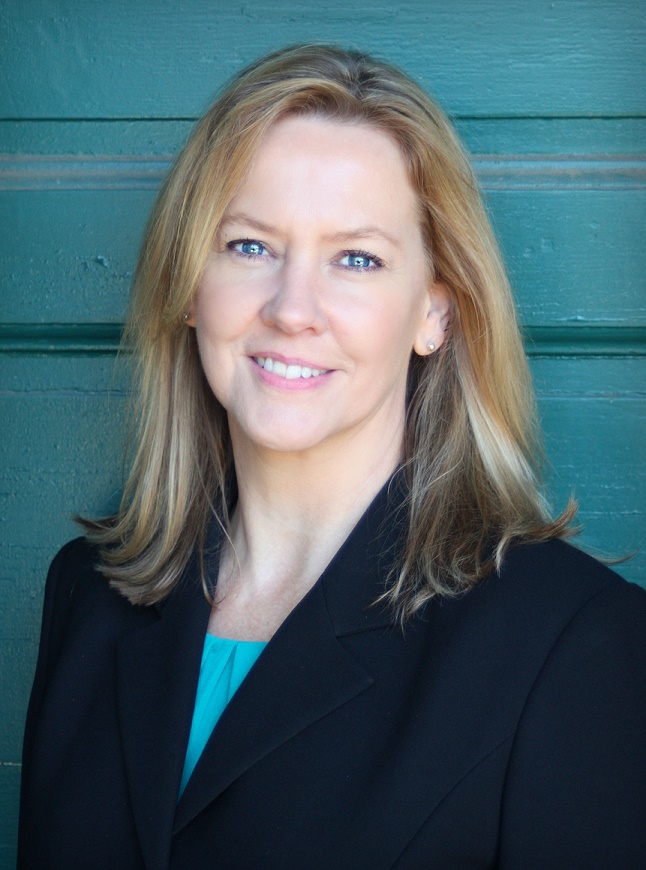 Julia Nelson, LPCA, LMFTA is a psychotherapist and owns a private practice in Henderson County, (Flat Rock) NC and Rutherford County, (Forest City) NC. In general, she specializes in couples counseling, anxiety and depression counseling, premarital counseling, and parenting classes. She is also a Certified Clinical Military Counselor. To find out more about Julia click here: Nelson Christian Counseling.
Want tools for your life and relationship? Get my latest blog post by liking my Facebook page here.