Above all, keep loving one another earnestly, since love covers a multitude of sins. (1 Peter 4:8 ESV)
Marriage is meant to bloom over time, again and again. When it has deep roots and is nurtured well, it becomes strong.
After the honeymoon period, past the 7-year itch, and through the various phases of marital growth, you and your spouse can experience a love that deepens and strengthens in ways you may have never imagined. The blessings and lessons of such enduring love are one of God's most loving gifts.
In fact, time and sharing can become the ongoing change agents that keep your marriage refreshed and engaged.
Consider the following relationship builders, rooted in Emotionally Focused Therapy that you and your partner can practice and enjoy every day. By applying these tips, you may discover that your maturing relationship is more fulfilling than you could've ever imagined in the early days of your union!
Pay Attention to Your Patterns and Increase Emotional Safety

There is a lot to be said for giving each other a break! Learning to acknowledge negative interaction patterns in your relationship is important. Addressing the disconnect without attacking or blaming indicates that you can work on your issues without sacrificing the sense that your in this thing together.
Doing this routinely helps you see the pattern as your focus, thereby taking the pressure off each other. You have a common relationship goal: to be better together. Sharing deep feelings is less risky and not a fight to pressure or put each other down.
Look at Your Reactions and Practice Compassion

Pay attention to sore spots between you. Are there needs that feel repeatedly unaddressed? That's okay, it can happen in a long-term relationship. Develop the ability to see through your automatic responses. What may be making you feel disconnected or fueling fear of disconnect? Looking deeper is the key to getting stronger as a couple.
Own Your Part & Share Your Heart

Encourage each other to be emotionally responsive. What does that mean? Partners long for deep, loving connection that says "we belong to each other." Don't hold back when it comes to encouraging that feeling.
Two ways to do this that are particularly helpful include:
1. Review a disagreement and get curious. What happened when you're conflicted? Work through it together. Don't avoid or ignore it. Take responsibility for your behavior and emotions. Own the way you impact each other. Conclude these exchanges by clearly sharing your deep feelings and coming together lovingly.

2. Ask the most important questions: "What am I afraid of the most?" and "What do I need most from you?" These are vital internal inquiries that can strengthen your connection immeasurably. Why? The answers demonstrate that you are willing to remain open and vulnerable. Vulnerability is the only way to maintain an emotionally responsive union. Strong, positive, communicative helpmates are the result.



Embrace God's Heart for Forgiveness, Intimacy, and Commitment

Be quick to forgive and willing to heal. This is vital for a better than ever relationship. Allowing a matter to be confronted, resolved, and forgiven allows for your mutual humanity to exist without persistent judgment. It also allows God's grace and love to bloom in your connection. Reestablishing trust this way reinforces your love deeply.


Touch, touch, touch. Marriage is the place made for lovemaking. It rebuilds and cements your love like nothing else. Enjoy.
Nurture your love all the time. Get creative about it. Be passionate about it. Keep your love healthy and fresh. Never stop finding ways to be emotionally accessible and responsive.
Celebrate your love in these ways and any others you see fit:
Guard your life, connection, and home. Pray for protection against unsafe influences.
Routinely celebrate your relationship "wins."
Perform rituals that appreciate times of separation and reunion.
When fear or distance creep in, kindly help each other acknowledge and address what's happening.
Actively create a mutually satisfying love story together. Never stop or put it on the back burner.
Practice your faith together and always remain grateful for the gift of "til death do you part."
—
A "better than new" relationship is possible. If you're ready to do the work, I'm ready to help. Let's begin this journey together. Couples counseling is a wonderfully encouraging way to begin this new season. Please reach out today. Contact me here, or call 828.513.6491.

For more information about marriage or couples counseling, click here.


About the Author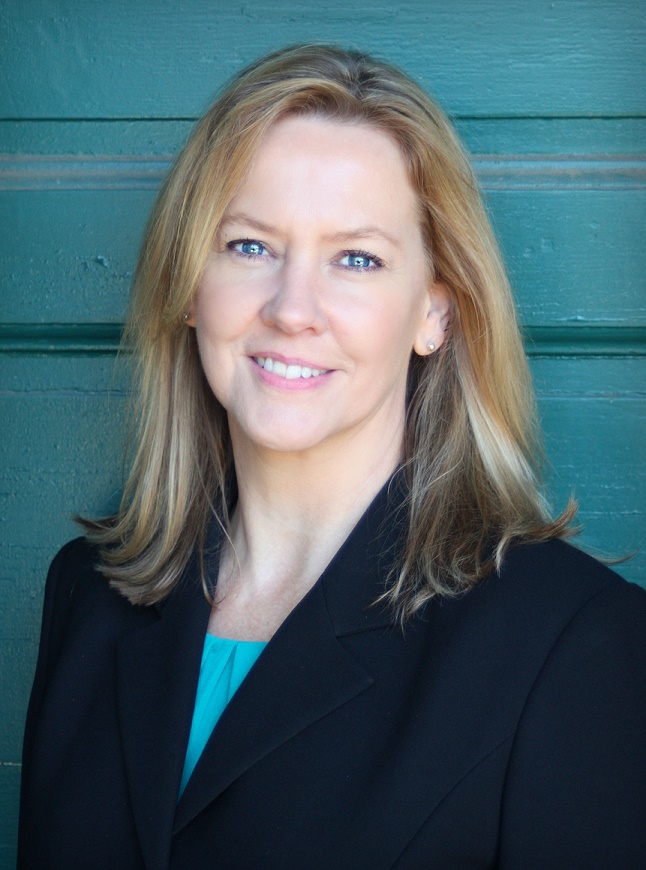 Julia Nelson, LPCA, LMFTA is a psychotherapist and owns a private practice in Henderson County, (Flat Rock) NC and Rutherford County, (Forest City) NC. In general, she specializes in couples counseling, anxiety and depression counseling, premarital counseling, and parenting classes. She is also a Certified Clinical Military Counselor. To find out more about Julia click here: Nelson Christian Counseling.


Want tools for your life and relationship? Get my latest blog post by liking my Facebook page here.