Now Providing Online Therapy



Parenting the Love and Logic Way
Do You Long for a Better Relationship with Your Kids?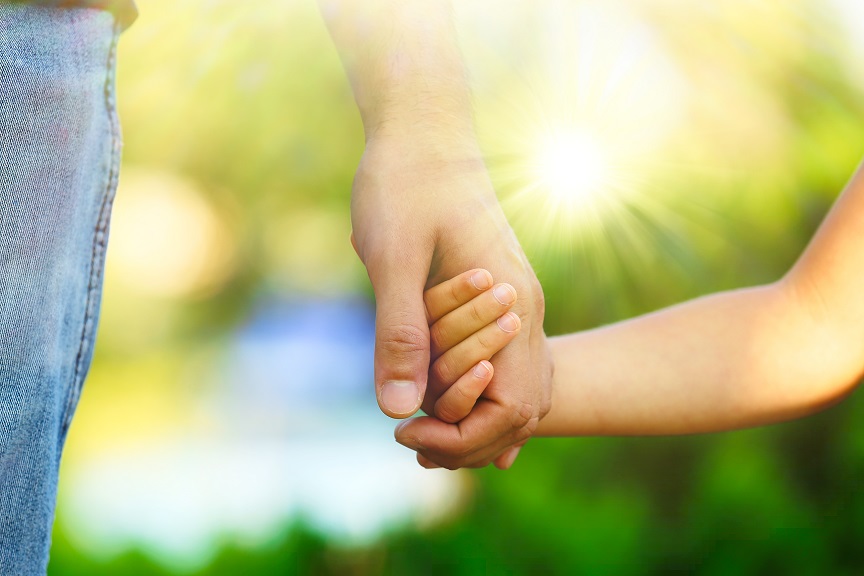 Do you wish someone would have taught you how to be a better parent?
Do you long to laugh and have fun with your kids?
Do you wish your teen was more responsible or made better decisions?
Do you wish you knew how to set better limits and enforce them?
Do you want your kids/teens to own and solve their problems?
Do you wish you didn't yell so much?
Have you been court-ordered to take a parenting class?


We all want to raise happy and well-behaved children, but many of us were not taught these parenting skills. When things heat up with our children or melt-downs happen, we want to respond with sincere compassion and empathy. How do we do that when we are exhausted from a new baby, or from navigating the turbulent teens? Parenting classes can help you feel refreshed and give you the tools you need.

You Are Not Alone
All parents have struggled with raising children. We wish our parents had taught us how to better parent and to set enforceable limits. We all have bad days or sometimes feel we are at our limit at times. We want our kids to eat healthily, but they refuse to eat what is on their plate after we have spent the time to create a healthy meal. We long for the bickering to end in the back seat between them, and we have wished our teens would respect the boundaries we have given them by coming home on time and taking care of their chores and responsibilities without reminders.
The good news is there is a way. As an experienced therapist and Love and Logic facilitator, I will show you how to accomplish this and more through Love and Logic parenting classes. The "Love" in Love and Logic means that we love our kids so much that we are willing to set and enforce limits. We do this with sincere compassion and empathy.
The "Logic" in Love and Logic happens when we allow our children to make decisions and affordable mistakes then experience natural or logical consequences. When this is balanced with sincere empathy, they develop the logic that "The quality of my life depends on the quality of my choices". We can help our children make good choices and experience happy lives while maintaining their love and respect and not get pulled into unwinnable arguments.
You Can Raise Happy and Well-behaved Kids
Many of us as parents and educators are struggling with high levels of stress and uncertainty in how best to support and guide our children. Over the past two years, I have taught Love and Logic parenting classes to many parents and school teachers who report feeling better equipped to handle the day to day stress of parenting and teaching upon completion of this class.
In this class, you are not required to share, but I believe you will feel comfortable and relaxed and will enjoy hearing others who have the same struggles and how these techniques can help. The class is presented with humor and clear logic and reasoning.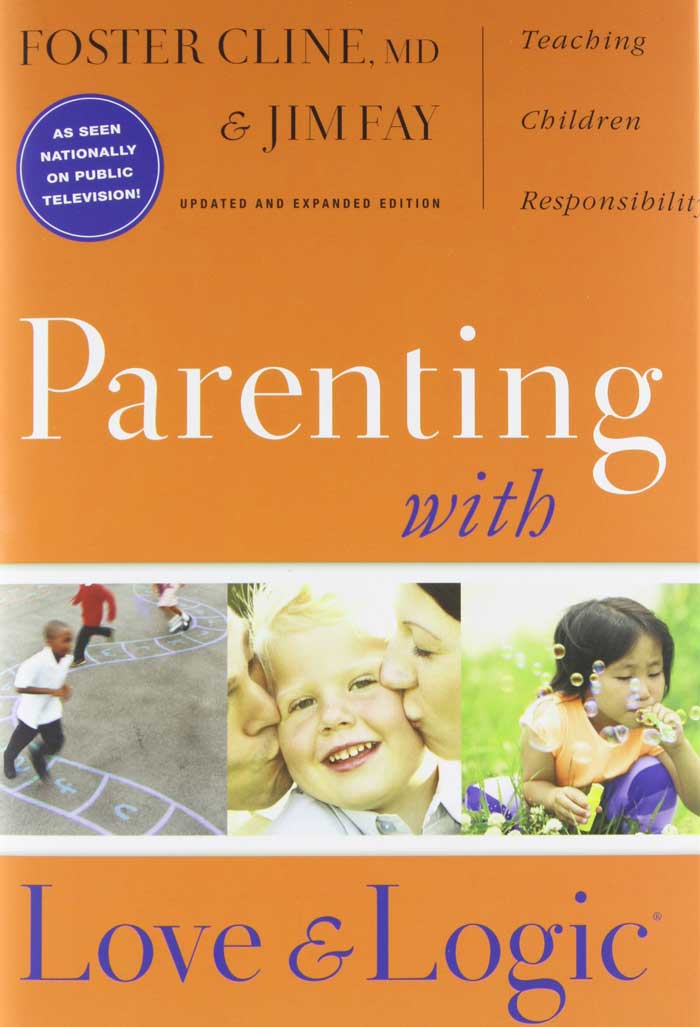 In this six-week class we will cover:

Putting an End to Arguing, Back Talk, and Begging
Teaching Responsibility Without Losing Their Love
Setting Limits Without Waging War
Avoiding Power-Struggles
Guiding Kids to Own and Solve Their Problems
Teaching Kids to Complete Chores Without Reminders and or Pay

Questions or Concerns?

What if I am a single parent?
As a single parent, you have many demands on your time and resources, I understand. This class will help you laugh while you are exposed to some great skills to be a better parent and I know you need more laughter in your life, we all do. The class is broken down into 6, 2-hour classes held one night per week.

Can I afford this?

In short, yes. You will receive a lot of resources such as a workbook with exercises which we will do in class together. An overview of each session, a booklet of tips and scenarios for many situations, and a certificate of completion at the end. That's a lot of resources. The cost of this course is $450 for the 6 sessions and all the resources. That breaks down to just $75 per class.
What if I have been court order to take this?
I am happy to issue you a letter for the court listing the hours you have participated in this parenting class and the topics we cover. This course is 12 hours of classroom time. You may also present your completion certificate along with the letter to the court.

Are You Ready to Get Started?
The Love and Logic approach has been shown by parents completing the class to have "dramatic and statistically significant reductions in parenting stress and behavior problems from pre-test to post" (Cerdorian, 2006). This has been my experience as well in the past two years of teaching Love and Logic to parents on their pre and post questionnaires.
Are you ready to experience less stress and behavior problems in your children and teens? If you are tired of struggling and ready to get results, call or email me today.
I invite you to call me for a free 15-minute consultation to discuss your specific needs and any questions or concerns you may have about these classes.
Start today.
Call me for a free 15-minute consultation 828.513.6491
---
Ready to schedule, call 828.513.6491