Now Providing Online Therapy



OK, you know by now that I am a therapist (hopefully). Specifically, I am a Marriage and Family Therapist and a Licensed Professional Counselor. In 2009 I returned to college after raising my family and earned my Bachelor of Science in Psychology with a Christian Counseling aspect and a minor in Business from Liberty University. I then continued to earn a Master of Arts degree in Professional Counseling from Liberty in 2015. I opened my private practice in 2015 after graduation in Flat Rock and the second location in Forest City in 2017.
East Coast Roots
In addition to my education and training, my life experiences have helped shape who I am as a therapist. While born in Florida, I grew up in West Virginia from age 2. I knew from a young age that I enjoyed helping people. I was constantly babysitting my nieces and nephews (my mother is one of 8 kids), and helping my grandmother with cooking, sewing, or gardening; she had a large vegetable garden, almost the size of a football field (at least it felt that way!). I never lost this desire to help people. I eventually moved back to Florida and believed that I would never leave. We got married and all our children were born there. It was in 2003 that my husband wanted to move to Western North Carolina, so we did and we love it.
Marriage Counseling?
Absolutely, working with and mentoring couples in our church over the years and now in private practice has helped me to focus on what I really love to do and what I feel called to do, making marriages and families stronger. My husband and I have received our own marriage counseling over the years and I want to share that gift with others. When the couple relationship is in turmoil, it affects every area of one's life. I practice Emotionally Focused Therapy, which is an empirically validated approach to couple's therapy and is based on over 20 years of research. About 95% of couples who finish the process rate significant improvements with over 70% successfully recovering from marital distress. Those are amazing results.
PTSD and Couples Counseling
Another area in which I have personal experience is with PTSD in my own family. I sought and obtained training as a Certified Clinical Military Counselor in 2016. This certification along with the Emotionally Focused Therapy training helps me to work with the specific needs of military couples.
Only Couples?
No, I am also passionate about working with anxiety and depression because this was an area that I grew up experiencing with my own family. Every person close to someone living with anxiety or depression is impacted. One does not have to settle for a life of despair and isolation.
Additional Training
Because I love helping couples, I became a certified PREPARE/ENRICH Facilitator to provide couples with the skills they need for marital life with premarital counseling. I am also a Parenting the Love and Logic Way facilitator to help parents enjoy raising their kids while teaching kids responsibility. Through teaching parenting classes, I have seen families change their reactive patterns and parents enjoy their kids again.
When I am not in the office…
I love to travel with my husband. We took our youngest to visit Banff National Park and Calgary in 2017 for her high school graduation and fell in love with the area. We are looking forward to returning one day soon. We also have three other adult children and three grandsons. It is wonderful any time we get to spend time with them in this new season of life. It is often hard to find the time with their busy schedules.
Lake Moraine Banff National Park Lake Louise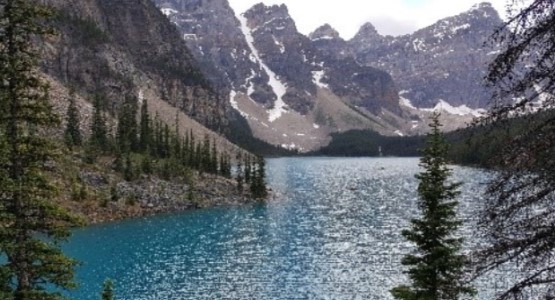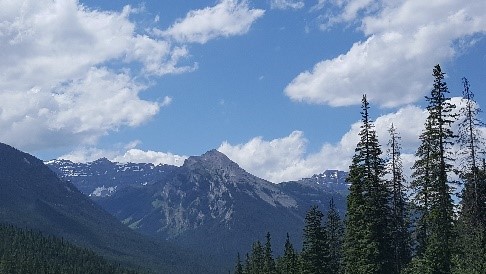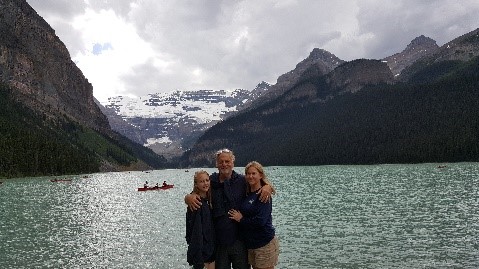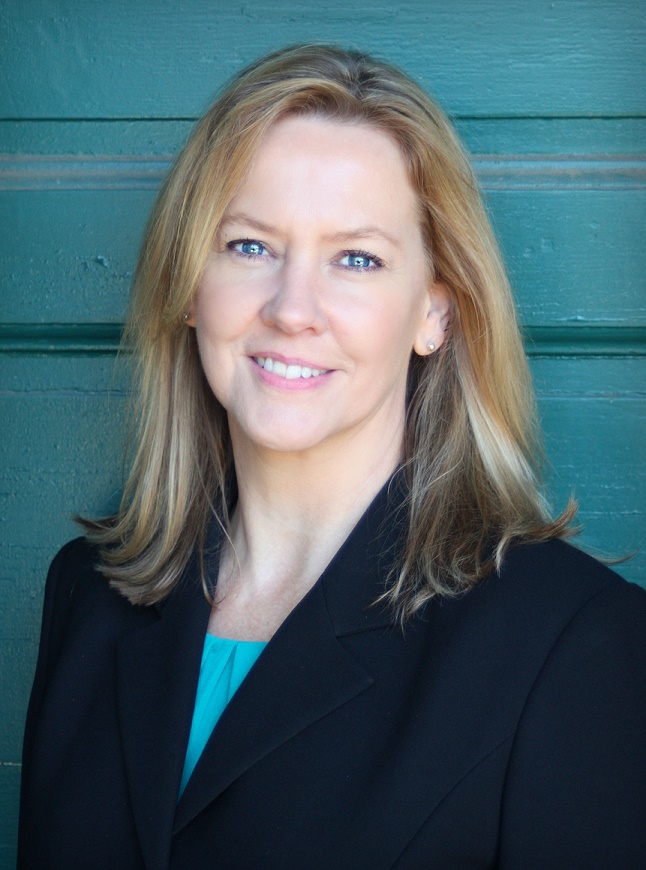 You might also find my husband and me taking in a local baseball game, fishing, or lying on the beach; yes, either a beach in the mountains on the lake or the ocean is fine with us. We can't wait until our grandsons are old enough to enjoy fishing or baseball with us. He is such a joy to be around. When I find alone time, I am happy to curl up with a good book or binge-watch Netflix, usually with one of our two dogs curled up next to me.

Julia Nelson, MA, LMFT, LCMHC


Contact me today to begin your journey of hope and healing.