Depression is more than sadness and dark moods.
If it were a person, it would be the worst kind of liar. A liar that uses your own thoughts, fears, shame, and self- directed judgments against you.
We call such internal negativity our "inner critic." And, unfortunately, Christians suffer daily in our own heads, at our own critical hand, with alarming frequency. But why?
Simply put, we often forget to put on the "belt of truth" our faith requires. (Ephesians 6:10- 20). God asks us to put on that first piece of "spiritual armor" because it is like a preemptive and formidable defense against the attacks on our hearts and minds. Even when we are our own worst enemy.
But how can we tap into that truth when we are simultaneously running ourselves down?
Without Biblical truth, the picture of ourselves and our relationships gets skewed, and it is easy to lose ourselves in misguided ideas about who we should be and how we should operate.
Thankfully, we have the benefit of being able to seek God's mind and truth when our perceptions are clouded by pain, trauma, anxiety, and depression.
Truth and clarity are vital to combat the bombardment of harsh self-talk with a faith-focused strategy for a changed mind and transformed heart.
How?
Heal Depression and Quiet Your Inner Critic with These Key Strategies

Listen to Your Thoughts and Pay Attention to Your Body

Mindfully remaining present and tuned in to your responses to stress, disappointment, mistakes, and even personal wrongdoing is vital. When you can allow yourself to be human, imperfect, and free to examine where you are mentally and emotionally, you are better able to see your inner critic coming.
What we think and how we react are valid and do not need to be automatically judged. Admonition or condemnation need to be cleared away to allow for insight. Cut yourself a break so you can be whoever and wherever you are mentally. Then you can submit the entirety of your emotional pain to God.
The self-critic in you can then release shame and blame as you obey God's desire to see you surrender your circumstances, leave the judgment to Him, and allow yourself the time and grace He offers.
Speak Truth to Your Inner Critic

In other words, accept responsibility for refusing your inner critic a mental microphone. Talk back to the voice that says you aren't good enough. Be intentional and firm. Challenge the voice that beats you up. You are not stupid, dumb, fat, ugly, worthless, or alone.
In fact, you have a scriptural supply of truth to speak and overcome the depression that results from such negativity.
Tell your inner critic who you really are, replace negativity with positive, Biblical truths:
Through His salvation, you are enough – "I am complete in Christ." (Col. 2:9-10.)
By His grace and mercy, you are worthy and secure – "I am assured that God works for my good in all circumstances." (Rom. 8:28.)
In His timing, remain certain that your purpose is being fulfilled – "I am confident that God will complete the good work He started in me." (Phil. 1:6.)
Make these verses your comebacks when your negative inner voice speaks too often or too loudly. As you create a habit of challenging your inner critic, your confidence will increase. Soon, the renewing of your mind will become more and more your reality.
Depression will lessen as you see yourself tapping into God's healing power and your deep sense of helplessness starts to fade.
Remember That Reflection and Self-Correction are a Call to Relationship, NOT Perfection

As Christians, we purposefully search our hearts. We seek to conform our lives to God's commandments. Please don't confuse this practice of conforming our lives with continual internal nitpicking and criticism which happens when we forgo routine time with Him in prayer and fellowship.
We are not perfect, rather we rest in the knowledge that His perfection saves us.
Balance your own understanding of the Christ-like model we emulate with healthy relationships. Seek out believers and wise people who support your goal of overcoming your depression.
God wants your health and peace, your willingness to pray for his help, and that you lean on Him always. Moreover, lean on the people he connects you to. Support is important to keep rumination and self-criticism under control. Community and serving each other can help replace inner criticism with loving encouragement from outside your own head.
—
We don't have to live life lonely, depressed, or convinced by our inner critics. Depression is not all we were made for.
Finally, counseling may be an important step towards quieting and transforming your mind. Let's work together for your peace of mind.
"Peace I leave with you; my peace I give you. I do not give to you as the world gives. Do not let your hearts be troubled and do not be afraid." (John 14-27)


For more information about depression counseling, click here.


About the Author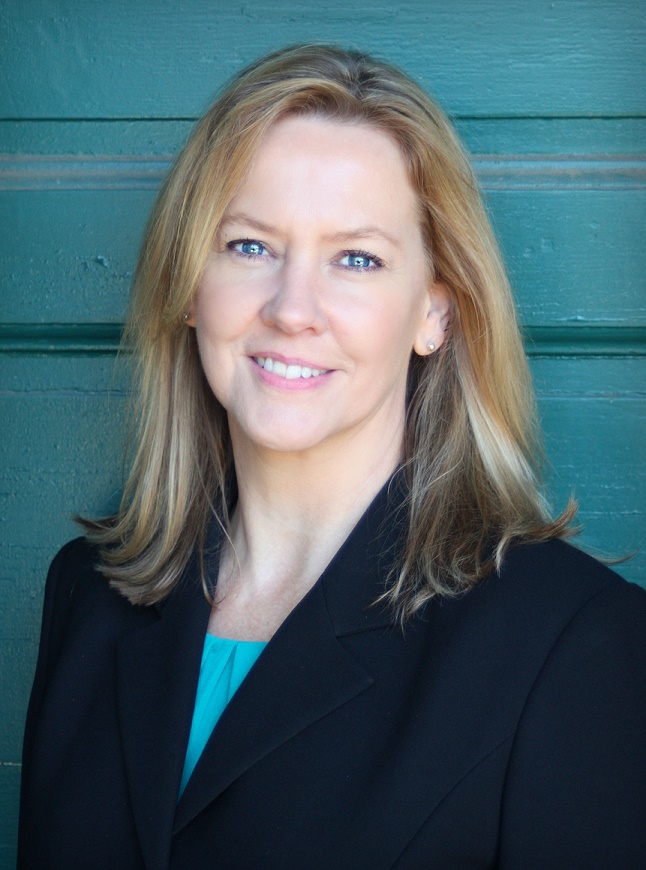 Julia Nelson, LPCA, LMFTA is a psychotherapist and owns a private practice in Flat Rock and Forest City, NC. In general, she specializes in couples counseling, anxiety and depression counseling, premarital counseling, and parenting classes. She is also a Certified Clinical Military Counselor. To find out more about Julia click here: Nelson Christian Counseling.



Want tools for your life and relationship? Get my latest blog post by liking my Facebook page here.