If you and your partner have been together a while, you may be experiencing what so many couples experience. Some call it the state of "here we go again." Some call it the sense of being "stuck" in a cycle of discord and disagreement. Others call it the crazy cycle.
Whatever you chose to call it, when you are in a long-term relationship, we can lose our way and get stuck as we struggle to communicate our needs and navigate our differences.
More often, we get caught up in the hustle and responsibilities of life and forget to connect emotionally. Or we allow resentments and misunderstanding to erode our most intimate friendships.
And before we know it, arguments with our partners no longer seem easily resolvable and feel mired in frustration. So much so that, again and again, we revisit the same issues and conflicts, until it seems we can't hear each other's points or even validate each other's need to be heard. Or it is a different topic but ends up with the same feeling of hurt and despair every time.
It hurts to be stuck in that negative place. It worries us and makes our relationships feel insecure and unfamiliar.
So what's the solution?
How can you and your best friend feel and practice the oneness, the closeness that you were created for? How can you stay connected and resolve the issues that arise?
Why EFT Makes Sense as an Answer to Conflict
"Above all, love each other deeply, because love covers over a multitude of sins."


1 Peter 4:8


The truth is, we were made for love. We were created to be in relationships, not isolation and dissatisfaction. We desire to love our partners and we want so much to be loved. So, it just makes sense that resolving ongoing conflict requires a dedicated process that honors our desire to remain securely and deeply connected.
Nearly four decades ago, Dr. Sue Johnson and Dr. Les Greenberg developed a highly effective and proven approach to do just that. Emotionally Focused Therapy (EFT) is a couples therapy method that helps address and support couples dealing with conflict and distress.
Both researchers determined that it's best to hone in on the core emotional bond between partners for enduring relationship satisfaction. If we do this well, we can reduce both recurring arguments and more readily recreate that safe, deep emotional connection we long for.
Essentially, by developing the sense that we can repair and recover our loving bond whatever the circumstances, EFT effectively keeps couples focused on their attachment, their connection and thus, asking the following key questions:
How are you attached?
Why and how are you prone to disconnection?
What will it take to change the tendency to disconnect?
How EFT Soothes the Urge to Argue with Clarity and Understanding
"Be completely humble and gentle; be patient, bearing with one another in love."


Ephesians 4:2


When we are angry, misunderstood, anxious, or confused, we can forget that our partners are not out to get us. We forget our relationships are actually safe, soft places to land. And our partners can be emotional and spiritual blessings, not barriers to peace and security.
But EFT slows down discord in distinctly helpful ways. The process seeks to help you look at what happens when you clash, by engaging in a series of clear steps.
Ways EFT Helps You Stop Arguments and Support Healthy Expression
EFT De-escalates the Conflict
EFT identifies important problems or issues that concern you and your partner.
The process distinguishes what underlying problems and patterns make arguments or worse.
Your nonjudgmental therapist helps you recognize negative thought patterns, feelings, and fears you may be attaching to the relationship individually.
EFT Transforms Perceptions and Interactions
The therapist reframes problem perspectives, negative patterns, recurring anxieties and core needs for you and your partner.
Further support helps you both express your emotional needs clearly.
You receive guidance for improved understanding, acceptance, and ideas for being compassionate towards your partner's needs.
EFT teaches how to express emotions and needs while reminding you both of how you might be contributing to relationship conflicts and arguments.
EFT Integrates Emotional Lessons
Communication coaching is implemented so that new ways of interacting support productive discussion and problem-solving.
Finally, you and your partner practice the EFT tools and compose a workable plan to incorporate your new habits consistently into your lives and relationship.
Unstuck: EFT, Healing, and a Pathway Forward
"I am my beloved's and my beloved is mine."

Song of Solomon 8:3


You see, we don't have to suffer relationship distress. We don't have to fear ongoing strain or dissatisfaction. We can de-escalate conflicts, gain clarity, and reconnect quickly when we know how. EFT is the right tool for a transformed relationship, connected and fruitful future.
Couples therapy can provide support and foster loving bonds promoted by EFT. If you're ready to stop arguing and start working together again, please contact me soon for a consultation.
For more information about marriage or couples counseling, click here.


About the Author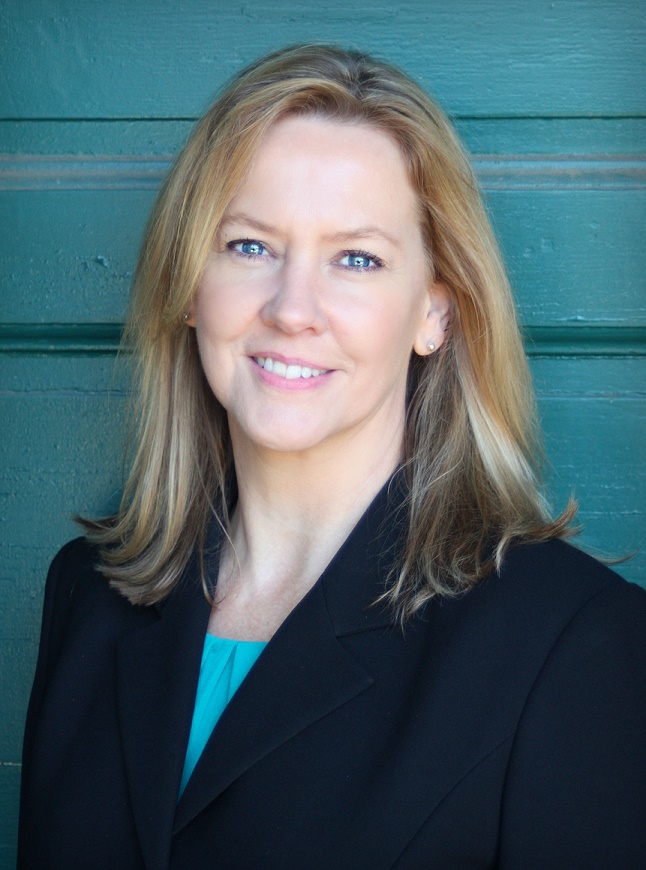 Julia Nelson, LPCA, LMFTA is a psychotherapist and owns a private practice in Henderson County, (Flat Rock) NC and Rutherford County, (Forest City) NC. In general, she specializes in couples counseling, anxiety and depression counseling, premarital counseling, and parenting classes. She is also a Certified Clinical Military Counselor. To find out more about Julia click here: Nelson Christian Counseling.
Want tools for your life and relationship? Get my latest blog post by liking my Facebook page here.