Love is a good thing. A blessing. A beautiful gift that keeps on giving.
And when we are on the receiving end of romantic love, our hopes and prayers for companionship, family, and "until death do us part" seem to be right on track.
And then, inevitably, somehow, we get off track and headed our own way.
Oh, we don't mean to. But despite our best efforts, our apprehensions, our hurts, and baggage just seem to creep into our relationship. We confuse things, miscommunicate, and simply cause relationship wrinkles that we struggle to iron out on our own.
This is a normal part of every relationship. No relationship is perfect because we're not perfect.
Sometimes our expectations trip us up. And oftentimes, we don't yet have the skills to be successful.
Still, as is the case with all the blessings and gifts we are given, the key is accepting ourselves as God made us and seeking guidance when we get stuck. Then we can employ what we know graciously and lovingly with less friction and triggering each other.
So, is there any way to ensure our romantic relationships are fully realized?
What can we do to create a solid, safe, and supportive relationship? How can we create the foundation for a divorce-proof marriage long before the proposal?
The Biblical Mandate to Seek Wise Counsel Holds True

Research confirms it too: the benefits of clarity and guidance prior to marriage is crucial and welcome.
What's the closest thing to marital insurance? Premarital counseling.
Statistics supplied by the Health Research Fund at heathresearchfunding.org indicate the following:
Forty-four percent of couples who marry today participate in some form of premarital counseling before pledging their commitment.
Couples who participated in premarital counseling experienced a 30 percent higher marital success rate compared to those who do not.
On average, most couples spent eight hours in premarital counseling before their weddings.
Couples of all walks of life see the advantage of actually communicating and actively seeking clarity in their relationships with a trained professional.
Why?
There is something to be said for intentionally resolving issues and demonstrating a solution-oriented attitude from the very beginning of your relationship. It's teamwork meant to make your marital strong. And that's hard for any partner to resist.
Essentially it comes down to this: your relationship deserves every advantage.
Thus, do what you can to preserve the gift provided to you both and see your blessing bloom. This requires faith and purposeful forward movement. Don't be afraid to look deeply at the relationship you want to last. Marriage requires courage and compassion. Wise counsel offers both.
Let's consider the following five ways premarital counseling works well to support your pursuit of healthy, happy love.
1. Premarital Counseling Provides Transition Support

Joining lives requires a mutual willingness to shift, compromise, and adjust for the sake of your love relationships. Learning to embrace your personality differences, quirky preferences, and irksome habits are part of long-term love.
However, these shifts can become significant obstacles if couples don't know how to cope with the inevitable conflicts and impasses that accompany marriage
Premarital counseling helps couples manage relationship tension or problems, and promotes understanding, tolerance, and acceptance.
2. Communication, Direction, and Correction Are Best Achieved Early

Who wants to wait until things are bad to start the long road back to something good. Counseling before you marry provides you with much more positive, productive communication and conflict resolution skills.
Generally, concern for the relationship is at a peak and resentment hasn't had time to fester. Thus, premarital counseling provides a relatively safe space for assessment of the way you relate to difficult issues and areas that are unproductive.
Premarital counseling promotes healthy discussion that honors a couple's connection clearly, with an emphasis on empathy, cooperation, and forgiveness.
3. Counseling Offers a Clear Exploration of Marital Expectations

We are all influenced by ideas and expectations of romance and marriage, some we aren't even aware of. Identifying these expectations early on is crucial. This way we can reduce conflict before they begin.
It's important to look at your past relationships, your childhood, and your needs before you lay them at your partner's feet and expect them to know how to please you.
Premarital counseling explores the life you hope to have with your partner. Bringing out core marital issues like career goals, family planning or blending, and chores and household roles for discussion. Getting on the same page together can alleviate a lot of anxiety.
4. Premarital Counseling Is a Life-long Relationship Resource

Premarital counseling shows us that counseling is indeed helpful and cathartic. Especially if we need help later on in our relationships. The stigma of counseling is lessened when therapy is seen as a proactive, positive tool we can rely on.
All in all, premarital counseling is a secret weapon when life takes a toll. Emotional baggage happens. Hurt feelings happen. In counseling, we benefit from developing skills in communication, boundary establishment, and healthy goal setting.
And if you should forget along the way? You know where to seek help.
5. Amplify and Celebrate the Strengths of Your Faith & Your Relationship

Some couples find that premarital counseling reveals truths that require ongoing support. That's okay!
Though it is extremely difficult for some to recognize, other couples are relieved to work with a counselor who honors their need to tap into both faith and the practical tools for negotiating life together. With God, a therapist, and each other, your relationship is well fortified.
Finally…

Premarital counseling with a counselor who is invested in your relationship's future makes the process less about anxious discovery and more about an open-minded opportunity. Together, we get to tackle anything that would weaken your loving bond. Premarital counseling is solid relationship construction—from the ground up.
And with the bedrock of your faith supporting a secure foundation, your future is worth building well. It would be my pleasure to help you create a home where you can both live and love fully.

For more information about premarital counseling, click here.


About the Author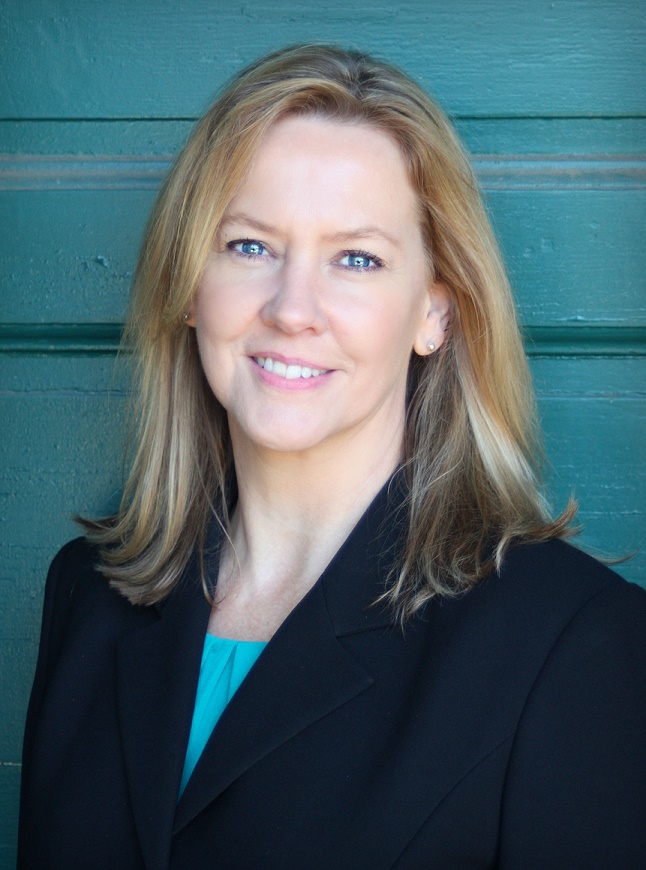 Julia Nelson, LPCA, LMFTA is a psychotherapist and owns a private practice in Flat Rock and Forest City, NC. In general, she specializes in couples counseling, anxiety and depression counseling, premarital counseling, and parenting classes. She is also a Certified Clinical Military Counselor. To find out more about Julia click here: Nelson Christian Counseling.
Want tools for your life and relationship? Get my latest blog post by liking my Facebook page here.