We love good times and obvious blessings.
When the sun warms us and living is easy, we have few complaints. It isn't too hard during those times to send up prayers of gratitude and feel that everything is right in the world. We rest easy after our prayers and trust in God's goodness.
But, inevitably, the tide turns. Good times ebb and the tough times start to roll in. The stresses and fast pace of life start to build.
What happens then?
Do you sometimes find it difficult to give thanks? Is it challenging to feel grateful at that point? How in touch do we feel with our blessings that seemed so apparent just weeks or days before?
Most of us struggle to feel grateful when the going gets tough. Our Creator is well aware. That's why he provides us reminders like this one:
"Rejoice always, pray without ceasing, give thanks in all circumstances; for this is the will of God in Christ Jesus for you." (1 Thessalonians 5:16-18 ESV)
We needn't beat ourselves up for finding it difficult to tap into gratitude. However, when the storms of life feel harsh and stress makes prayer and positivity tough to embrace, we need to be intentional about what comes next. We can choose to rejoice, pray and to give thanks… even when we don't feel so inclined.
So how do we do this? Our ability to be grateful under stress is less about feeling blessed and more about seeking a fresh perspective.
Seek to challenge the messages of your stress and do what it takes to change your thoughts. You may be surprised at all the new blessings that are revealed.
Consider these four practical ways to show gratefulness when stress keeps you from feeling blessed.
1. Keep the Lessons, Let Go of the Life You Expected

We all want life to go the way we plan. We think we know what we want and what will make us happy. Sometimes we're right, and sometimes we're surprised by what we don't know.
But such discoveries are usually not made until tough times challenge us and lead us in a different direction. To take this journey, we simply have to shift our focus from the linear path we think we're on to the detours that test us but get us to where God is leading us to help us grow.
Try to trust the process. Embrace God's plan with less rebellion and more attention. Ask yourself what you have gained from the upset applecarts and rocked boats in your life. What really matters during seasons of tension and change?
Embracing the journey is an act of faith and gratefulness that shapes the whole experience. Allowing yourself to accept and appreciate life helps release us from anxiety and opens our eyes to the beauty that can come from the ashes of hardship.
2. Acknowledge Your Daily Victories

Gratefulness, for the stressed-out person, can be overwhelmed without careful cultivation. This means we can't afford to let the little victories in our daily lives go uncelebrated.
Looking closely at our lives, we will likely find a hundred joys and successes to count toward our blessings, the key is to slow down our anxious minds to notice. Let me say that again, the key is to slow our anxious minds so we can daily count our blessings.
Perhaps start with the most obvious. Celebrate the following:
Waking up to start the day
Making the bed
Sharing a meal with friends or loved ones
Paying the bills
As you mindfully notice and savor your blessings, we can start to see how wonderfully they shape our lives. This focus on blessing gives us the ability to find joy and confidence when stress hits.
Is life really so miserable when you are able to face a tough day and still read your child a bedtime story? Or when you share your thoughts with your spouse over morning coffee? Count each moment or conversation as a "win", a blessing.
Small victories and simple pleasures make gratefulness easier to grasp and demonstrate practically and authentically. Soon, your stress is relieved one small victory at a time.
3. Put Away Comparison, Instead Practice Personal Development

If you feel overburden and dissatisfied, take time to pray, meditate on scripture, and reflect.
Are your blessings hidden by resentment or the sense that you somehow fall short? Do you compare your life now to some more desirable point in the past or future? Gratefulness is hard to come by if that's the case.
Try to gain some perspective by focusing inward in the following ways:
Pay close attention to your self-talk. What do you say to yourself about yourself? Are you kind? Would you say that to a friend?
Put your faith first. Remember that the plan for your life is a good one but may not resemble the "Joneses" next door. Trust God.
List your gifts and talents. Exploring them and employing them fully is a daily demonstration of gratitude for what you uniquely offer the world.
Protect your body. Show gratefulness by maintaining your health so that you can lead a long, productive life. You may be surprised how simple exercise boosts energy and positivity, improving your outlook and sense of purpose.

4. Serve Others and Embrace Generosity

Generosity and gratefulness often go hand in hand. There is something about giving of yourself that stimulates a sense that life is to be appreciated. We seem to tune into our connectedness and our need to belong when we help and support one another.
So why resist it? Offering ourselves as family, friends, neighbors, volunteers, support group member, team players, or even coffee-break buddies matters. It's part of our calling.
Appreciate people and enjoy being appreciated. Gratefulness then becomes an integral part of our relationships. As a result, some of the stress we've been carrying falls away. And life becomes fuller and less consumed by the narrow perspectives in our heads.
Please Take the Next Step…

Is this season of your life particularly stressful? Would you like to help with feeling and showing more gratitude?
Please contact me soon. We can discuss how we might work together as effectively and productively as possible to achieve your goals for a more satisfying life.


About the Author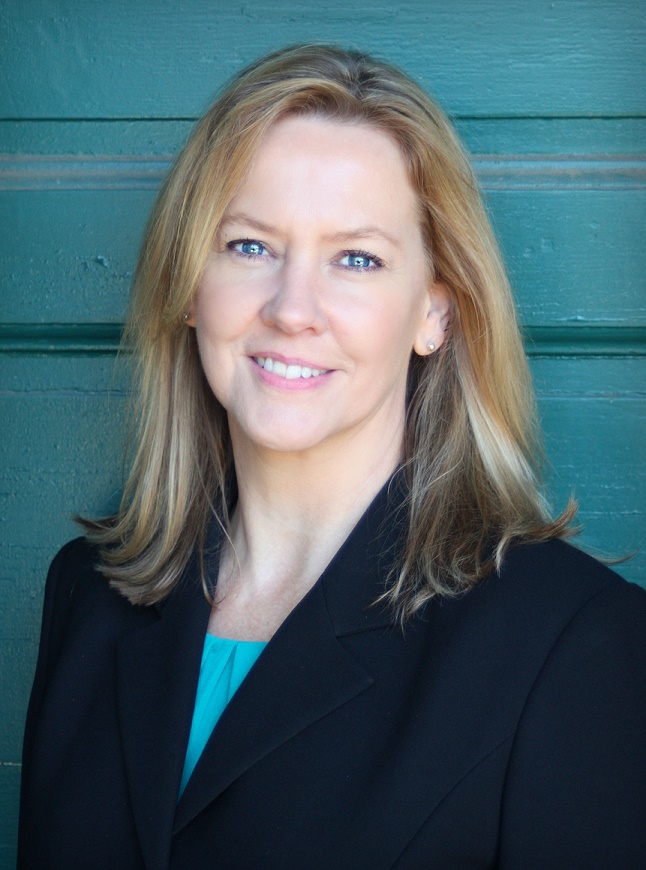 Julia Nelson, LPCA, LMFTA is a psychotherapist and owns a private practice in Henderson County, (Flat Rock) NC and Rutherford County, (Forest City) NC. In general, she specializes in couples counseling, anxiety and depression counseling, premarital counseling, and parenting classes. She is also a Certified Clinical Military Counselor. To find out more about Julia click here: Nelson Christian Counseling.
Want tools for your life and relationship? Get my latest blog post by liking my Facebook page here.
For more information about marriage or couples counseling, click here.
For more information about anxiety or depression counseling, click here.