"Snap out of it!"
Maybe you've heard it from half-joking friends who just want you to be well. Or your partner said it in a moment of frustration.
Perhaps you repeat it silently to yourself when the dread and panic start to rise again.
Does it ever really work?
Of course not. Most of the recovery and growth that we need to do requires patience, persistence, and the compassion you need for lasting change.
Let's face it. Fear is not fun.
You're not choosing the trepidation, alarm, or ongoing agitation on purpose. You're not intentionally seeking ways to upset perfectly good relationships, goals, career moves, or your own self-esteem with racing thoughts of doom and gloom.
Trying to" snap out" of such automatic anxiety responses and recurring worry is frustrating and demoralizing. And it doesn't resolve anything.
Let's look at why "snapping out" of anxiety isn't likely or even the goal that serves you best.
Anxiety Can Be Overcome—But Not on Your Own
And certainly not with fear of failure, embarrassment, or being a "bad Christian" adding more to your worries.
It is vital that you lean on God and link arms with non-judgmental people who will help you tackle one day at a time. When you feel anxious, negative thinking can interrupt even the most basic connections.
You might isolate yourself saying…
"I really don't want to be a burden to anyone."
"Asking others for help means I'm weak and pathetic."
"I should be strong enough to deal with my problems on my own."
"I'll probably just get rejected."
"I'll reach out tomorrow."
In truth, connecting with others helps protect against spiraling thoughts and irrational, unfounded behavior.
The fight against fear is spiritual as well as psychological. Sometimes, you'll need brothers and sisters to fight beside you or just hold you steady so that you can face your fears and challenge them boldly.
Anxiety Is Rooted in Fear… and God Has a Lot to Say About That
Turn on any news channel, view any teenager's social media pages, or listen to the prayer requests at church. There's a lot to be afraid of. And if you are particularly sensitive to it, you're going to struggle with the uncertainty of it all.
Plus, if you have more reason to fear—like past trauma or abuse, significant losses, or abrupt change in your life—your anxiety is perfectly reasonable.
That's exactly why snapping yourself out of your feelings is wasted effort.
Fear comes naturally to all of us. Sometimes it serves as a timely command to defend or flee. Too often it holds us back from our purposed lives, mired in old upsets and frightened of whatever is around the corner.
To combat anxiety when it runs amok requires more than our effort as a first step. Instead, intentionally and obediently do what your faith directs: Place yourself in His care. Stay there. Move when He leads you. His shield is our best protection.
Still afraid? That's okay. We are called to trust and obey.
That's the most loving and important place to start resolving your fear. That's what Christians are called to do. We need more of Him and His fearless vision and less of ourselves and our shortsighted perception.
Anxiety is not your problem to snap out of. It is your burden to place at His feet, again and again, if needed. Let God and His word comfort you. Celebrate that there is no shame in repeatedly confessing your anxieties and that He'll never tire of your surrender.
Remember: "Cast all your cares on Him because He cares for You." (I Peter 5:7 NIV)
Recognize that Habits Matter and Anxious Cycles Aren't Broken in a "Snap"
You may be well aware that there's a loop in your head much like the loop a movie editor creates to make a film sequence play automatically again and again.
Your mental loop is scary. Or worrisome. Or perhaps even violent.
And as it plays on, it creates automatic responses and encourages unhelpful coping methods like avoidance or isolation.
All the while, that thought loop, wears a convincing little groove in your mind that makes driving your thoughts out of that rut difficult and exhausting. You may even believe you're powerless and stuck.
But your faith can provide hope here too and remind you that, regardless of your thoughts or how deeply ingrained the habit, God is with you and able to provide a better way.
Invest time in scripture
Remember "... whatever is true, whatever is noble, whatever is right, whatever is pure, whatever is lovely, whatever is admirable—if anything is excellent or praiseworthy—think about such things." (Philippians 4:8 NIV )
Pay attention to your feelings and impressions, and challenge and replace them.
Do this one thought at a time. Like changing lanes to pass a car one at a time.
Soon you'll get used to mentally moving out of negativity ruts and into positive pathways adeptly. Eventually, you'll spend so much time thinking positively that a new thought habit will be born.
Of course, this takes practice. Ingrained habits are not easily broken.
Replacing them with healthier options often feels weird or uncomfortable. That's okay. Fear feels natural now. Freedom and fearlessness can be your nature tomorrow if you stay the course and trust God with your mind.
Remember: "And the peace of God, which transcends all understanding, will guard your hearts and your minds in Christ Jesus." (Philippians 4:7 NIV)
Deliverance Is Often a Gift Received Via Reflection and Discipline
Anxiety is persistent. So you must use your time and energy judiciously to beat it.
Prayer and diligent work with a compassionate therapist who honors your faith and experiences is key.
To be "anxious for nothing" often takes reflection on your past, perceptions, and beliefs about peace and prosperity. It takes a willingness to let God reveal the roots of your fear. And space to develop the courage and discipline to use new coping skills and release an unhelpful way of life.
I would welcome the opportunity to help you overcome anxiety. No snap solutions just linked arms and one step at a time.


For more information about anxiety counseling, click here.


About the Author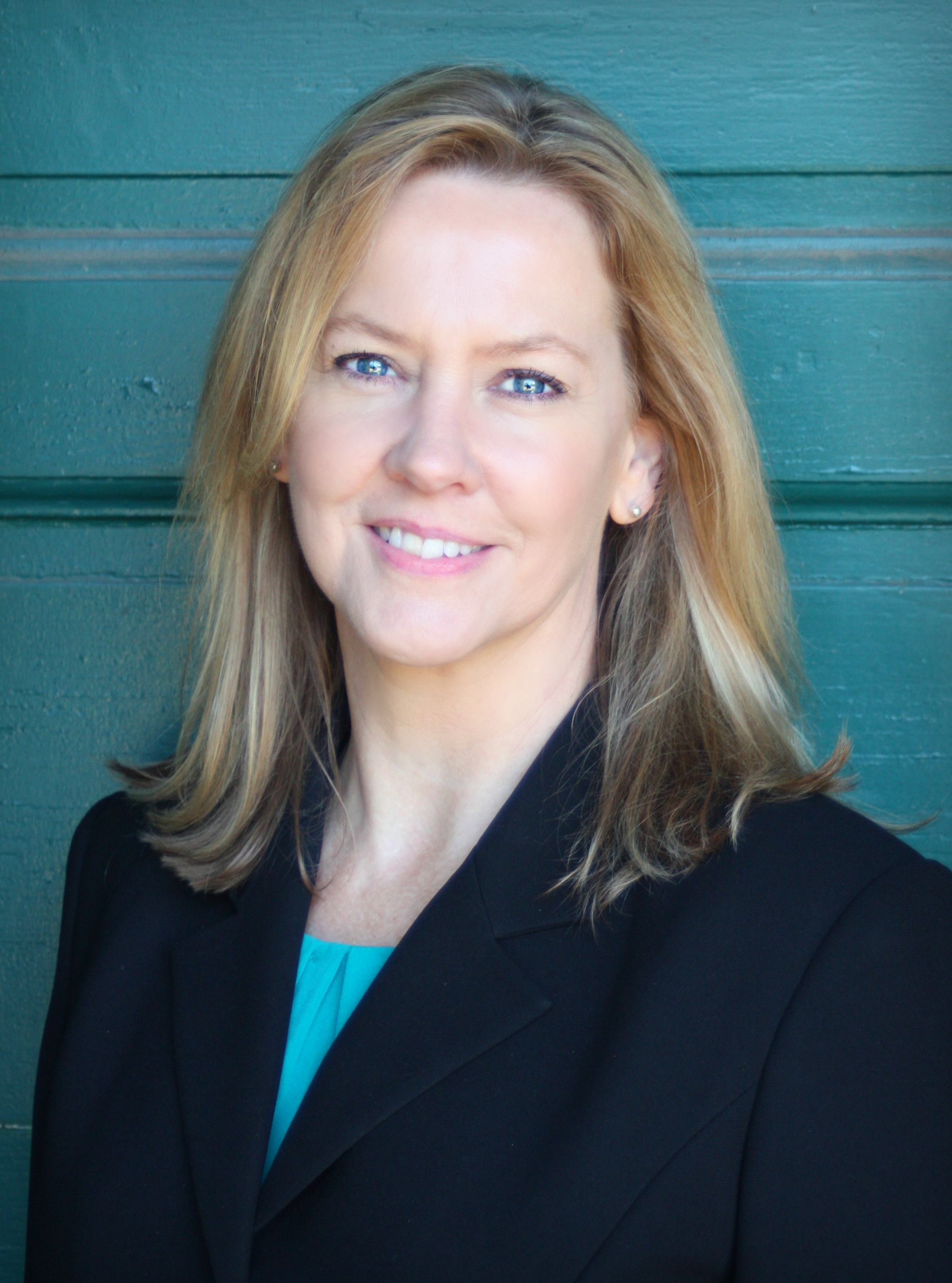 Julia Nelson, LPCA, LMFTA is a psychotherapist and owns a private practice in Flat Rock and Forest City, NC. In general, she specializes in couples counseling, anxiety and depression counseling, premarital counseling, and parenting classes. She is also a Certified Clinical Military Counselor. To find out more about Julia click here: Nelson Christian Counseling.


Want tools for your life and relationship? Get my latest blog post by liking my Facebook page here.