The promise to love each other forever is a serious commitment.
Some people get so overwhelmed by the gravity of it that their feet go cold for a while before they say "I do." Others are so excited by the possibilities that they run down the aisle.
Either way, nervous or gung-ho, you want your marriage to be blessed and healthy. You want it to go the distance and bear the kind of fruit that only a well-rooted, deeply nourished family tree can grow.
You want the best relationship possible. We all do!
In order to succeed, what kind of nourishment will your marriage need?
If you aren't sure what it takes to construct that kind of connection or you feel your friendship is fading, don't worry. God, as usual, provides the framework and blesses us with the creative energy and ability to love each other well.
All we have to do is follow His lead. Here's how.
Strategies for Becoming Each Other's Most Intimate Friend

Intentionality
Marriage and all it's "have to's" can make you forget what your "choose to's" should be. Thus, show each other how committed you are to cultivating companionship and connection every day.
Remember, friendships are not built in passing. They rest on time together, talking to each other, and prioritizing the relationship. Friends want to be together, they seek each other out.
Kiss each other hello and goodbye. Make eye contact often. High-five each other and share your calendars for date nights, getaways, and quick meetups. And go to bed together at night.
Leave no doubt that your connection comes first.
Vulnerability
You want to be known and understood! It is the beauty of being loved and belonging to each other.
Let down your guard. When you do, your partner feels safe to reciprocate. Neither of you is at a disadvantage if you love openly, morally, and unconditionally.
Offer your friendship and acceptance freely. Soon, you'll see how much more you appreciate your relationship and enjoy the freedom to be yourselves.
Sensitivity
Pay attention. No one calls anyone who ignores, dismisses, or takes them for granted. Don't let relationship familiarity erode your ability to tune into each other.
To grow a close and loving friendship, partners must notice, listen, listen some more, and respond to each other in an appropriate, thoughtful way.
Communicate caringly and compassionately. Turn towards your partner when they seek you out. Lean in with your heart, mind, and body. Engage, remembering that what you say to each other matters. You don't want to feel stuck with each other. You want your "I love you" to be frequent and meaningful.
Make togetherness a safe and attentive experience in which you both feel heard, honored, and genuinely understood.
Confidentiality and Fidelity
Betrayal has no place in an intimate, trusting relationship. Period.
Protect your friendship and embrace accountability to each other. You should know each other's strengths and weaknesses best. Keeping that information between just the two of you grows a hedge of safety around your marriage, amplifies intimacy, and secures your connection immeasurably.
Commonality
How many times have we heard about spouses drifting apart or not working out? Far too often!
Part of the work of friendship-building in marriage is remembering what you have in common beyond babies and bills. It may be that you even need to sit down and work a bit at refreshing your memories. But take that time and do those things again. Discuss those topics. Meet at the places you both love.
Shared interests and goals are vital to friendship. Happy couples enjoy life together. Check-in routinely to be sure you're on the same page. Be creative. And find new ways to build your future together.
Start with your spiritual ideals and missions, and share your hopes for your future and family. Consider all the things you want to do together from here on out.
Individuality
Room to breathe, respectfully accomplished, is a very loving and gracious way to add depth and dimension to your relationship. Allowing each other the time and space to grow is healthy.
Hence, encourage each other to try new things and explore various aspects of your personalities and talents. Then, simply be each other's biggest fans and cheerleaders. Who can resist a friend who is genuinely rooting for their happiness and fulfillment?
Think of healthy interdependence rather than dependence or codependence as the model for your friendship.
Novelty
Are you taking yourselves too seriously to have fun as a couple? Friends enjoy life together. It doesn't take much to try new things. Suggest regular, fun activities to keep your marriage energized.
Make more time for lovemaking, too. The deeper your friendship grows the more fresh, enjoyable, and exciting intimacy can become between you. Again, have fun.
Honesty & Transparency
Real friends get real with each other and appreciate the honesty.
As you both respond to life's challenges, conflict can test your connection. Be quick to forgive. Don't allow circumstances, disappointments, or unresolved tensions to seed resentment, judgment, or contempt between you.
Keep passive aggression and silent treatment from choking the roots of your relationship. Maintain safe and honest communication. Think: less reporting ( who, what, when…) and more communicating ( I feel that…, It bothered me when…, I hope that…)
Sow Companionship Deeply in Your Relationship
Finally, friendship and intimacy thrive when both partners are willing to do what it takes to stay connected. Seek out the help of a couples counselor if you can no longer do that on your own.
Your marriage and friendship deserve care. Healthy couples don't hurt each other. They follow God's loving instruction to take pleasure in the "suitable mate" they've been given.
Don't take for granted what a gift your partner is to you. Be a friend like he or she has never had and will never need to seek again.
You love your partner. You put time and energy into praying for a mate, winning each other's hearts, and building a life together. That deserves the utmost respect and the most solid foundation.
I'm here to help. Please contact me to start fostering your marital friendship right away.

For more information about marriage or couples counseling, click here.


About the Author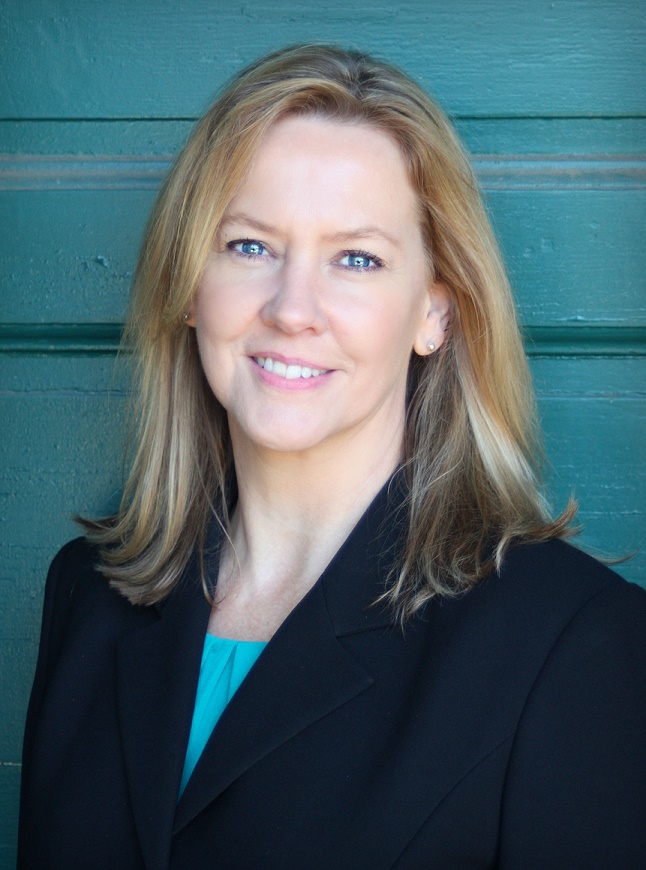 Julia Nelson, LPCA, LMFTA is a psychotherapist and currently owns a private practice in Flat Rock and Forest City, NC. In general, she specializes in couples counseling, anxiety and depression counseling, and premarital counseling. Julia is also a Certified Clinical Military Counselor. To find out more about Julia, visit Nelson Christian Counseling.


Want tools for your life and relationship? Get my latest blog post by liking my Facebook page here.