Blending families is a labor of love, and patience, and perseverance.
Your combined family will need your persistent prayers to thrive. And your relationship must be shored up and well-supported to cope with everyday challenges.
Mixing your new marriage, roles as parents and step-parents, and the unpredictability of children who may struggle with the changes in your family home can be overwhelming, to say the least!
The blending process deserves as much respect as you can give it. It will also require as much support as possible.
To feel up to the task, you'll need to be sure of yourselves as a couple. A secure cord of three—you, your spouse, and God—are required to ensure you hold fast and are strong enough to be the lifeline your unique family needs.
Blending in Ways that Honors God's Plan for a Healthy Marriage & Children Is Not Easy
Let's face it. The going does get rough in unique ways for blended families. Expectations are often high. Low points can feel like failures on a deeply personal level. It might be easy to turn on each other if you feel unsupported or judged.
You and your spouse expect a lot of your future together. You expect your connection to last and strengthen. To be a safe place of belonging.
It's understandable that you both expect your children to honor and befriend your new partner. Obedience, respect, and discipline are still values you hold in your home.
You likely expect your new normal to eventually reflect the hope and happiness you feel blessed to enjoy as part of a parenting team again, raising children in a faith-focused home.
But blended families are different than wholly biological ones. Be sure to recognize some of the most common struggles.
Shifting ideas of home and security
Blending your families may mean shuffling school districts, neighborhoods, and proximity to family members. These changes can strain your family members' patience with each other and reduce support systems.
Increasing levels of resistance, resentment, or rebellion
Many children of divorce hope that their parents will reunite. Your new union may endure an extra measure of resentment, and kids may act out or blame you and your partner. You'll both need to be careful not to let children drive wedges in your union.
Establishing ground rules and consistent discipline
Setting up household rules and achieving balance among children is not easy. Finding ways to communicate well is tough. Being sure that communication in your friendship doesn't absorb and mirror such discord is paramount.
Honoring child/step-parent relationships
Often couples attempt too much too soon when blending their children. Trust and connection come with time. Pushing too hard may have you and your partner managing constant misunderstandings and defending your children, rather than growing more sensitive and understanding toward each other.
Fielding interactions with former spouses
Co-parenting and relationships with your children's grandparents or other previous relationships may be real concerns in your new marriage. Finding ways to deal with feelings and setting boundaries is crucial.
Since Biblical times, couples have been trying to blend families through good times and bad situations, weathering divorce, abandonment, death, conflicting values and all sorts of subversion, internal and out.
All in the hopes that a satisfying blend of personalities and family goals will somehow come to pass. Wishing that if they can just hold on, everything will work itself out.
Fortunately, you can do more than hope and wish.
Couples Counseling Helps Make Tough Times Opportunities for Teamwork
Couples counseling is quite literally a Godsend for partners navigating a blended life. Place your hope and faith in the guidance God provides.
To succeed at meeting the unique needs of your blended family, you and your spouse benefit by being as grounded in love, patience, and perseverance as possible.
Do what it takes to grow spiritually and emotionally as one. Have no doubts about your commitment. Learn to recognize defensiveness and resentments early in your interactions so that you can seek forgiveness from God and each other quickly.
Seeing your marriage as the secure, solid unit it is meant to be, while working to keep it unburdened by unresolved past relationship "stuff" or the business of blending, takes awareness and skill. Keeping boundaries firm and communication clear is a continual act of faith and ongoing effort that can be effectively supported by a knowledgeable therapist who understands and supports your values.
Good counsel can be a regularly scheduled hour of grace for a couple deluged with unique challenges that include financial strain, ex-spouses, and children that are part of two household and co-parenting arrangements.
Without a doubt, you'll find that having a cache of tools and strategies at your disposal to help you guide your family well is vital.
Counseling provides time and space to focus on the two of you.
Your therapist can help you remember that this- a priority and the responsibilities you've taken on, is not about working toward some sort of Brady Bunch camaraderie. Instead, you are developing real family connections over time that reflect your commitment and faith.
Sometimes it takes a long time to feel blended. But the call to love and the eternal implications make the work worth it.
A Strong Couple Can Blend Well with Care and Support
Healthy couples find ways to stay close and spend time with people who honor that. Healthy couples, too, have the capacity to be a blessing to their entire families.
If you maintain dedicated time for cherishing your bond as well as developing and advancing your family goals, you'll likely find that you add a measure of security and stability to your entire family.
Why not choose couples counseling? Your legacy of love and loving communication is so important whether your family is biological or blessed to be blended. It would be my pleasure to help strengthen your bond.

For more information about marriage or couples counseling, click here.


About the Author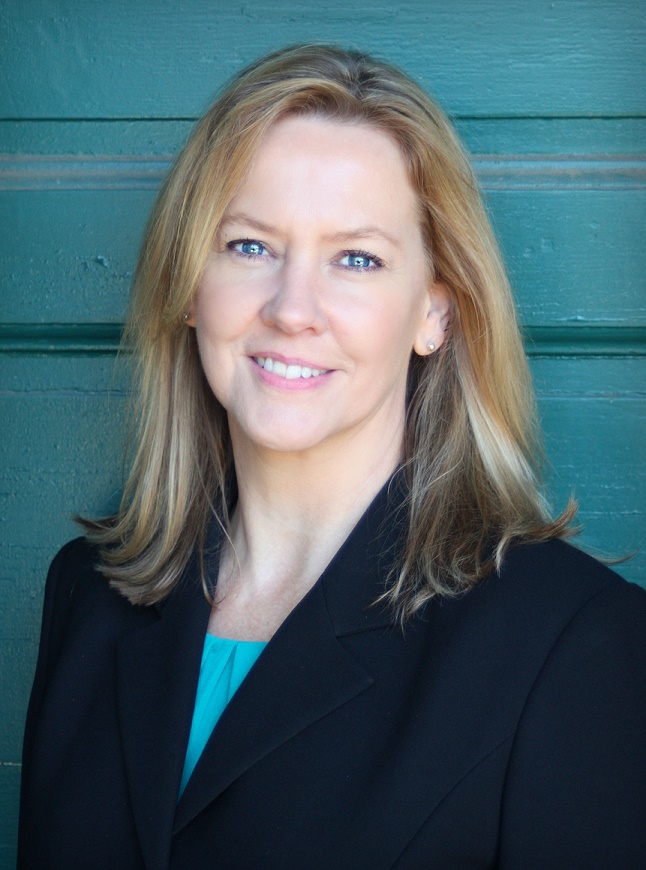 Julia Nelson, LPCA, LMFTA is a psychotherapist and owns a private practice in Flat Rock and Forest City, NC. In general, she specializes in couples counseling, anxiety and depression counseling, premarital counseling, and parenting classes. She is also a Certified Clinical Military Counselor. To find out more about Julia click here: Nelson Christian Counseling.


Want tools for your life and relationship? Get my latest blog post by liking my Facebook page here.