Choosing life together after infidelity is an honorable goal. But it is not an easy one. Affair recovery takes time. Trusting God with your marriage until you can trust each other again will be unlike any other challenge you have ever faced before.
Why is it so difficult?
Because betrayal is a hurt that drove a wedge between you. At first, dealing with the fallout and moving forward as a team may seem to add insult to injury for the faithful partner and prove extremely difficult to face for the unfaithful one.
Infidelity tore and frayed the threads of trust, affection, consideration, and protection that tied you to each other. And the pain you're enduring can make you feel as though doing anything together—let alone rebuilding your marriage—is an unbearably uncertain enterprise.
Yet, despite all that has been lost, you are still here.
You are reading this post. You are seeking answers.
You have hope.
Maybe it's been days since the affair was disclosed. Maybe it's been years. Either way, you're not alone in your experience. You are not alone in wanting to save your marriage.
That's a good thing.
Your vows have been held hostage for long enough.
Take heart. Trust, deeper connection, intimacy, and long-term satisfaction are not lost to either of you. Even after infidelity, there is a path to complete reconciliation and the possibility of a joyful, shared future.
So, what does it take to rebuild and restore your relationship? Consider the following:
Support
Seek help now from an experienced couples therapist.
Rebuilding is a cooperative venture. You need help. Standing amid the hurt and upset you've experienced, you may feel confused and overwhelmed.
An objective and compassionate professional has the right relationship tools to share. Save yourselves time, false starts, and frustration. Couples counseling can prevent shaky do-it-yourself repairs that don't address deeper issues and could create more foundational problems later.
Skills
Open your minds to learning how to relate to each other differently.
To work your way back to each other, you must employ a new perspective on your marriage and allow your faith to guide your interactions with each other.
Truthfully and prayerfully examine your relationship in total, not just the infidelity. Work where weaknesses are apparent. Connecting through an improved understanding of your spouse in addition to deeper communication is paramount.
Moreover, as your therapist helps you uncover issues, remain committed to talking to each other, managing conflict respectfully and learning how to deal with change faithfully.
This is vital repair work.
Remain present and mindful of how your beliefs and marriage intersect. As difficult as your sins and sorrows are to explore, try to stay engaged and open to each other's progress. Little by little, you'll likely see your relationship strengthen and solidify over time.
Strategy
Complete forgiveness makes a future together possible. Christians know the transformative power that comes with such grace. It is a gift that changes everything.
In your marriage, a strategy that makes such forgiveness possible is the key to restoration.
The Emotionally Focused Therapy (EFT) approach has often been the launch pad for renewal and reconnection in my work with couples. Furthermore, EFT non-judgmentally zeros in on the status of your emotional attachment.
How do the two of you connect and disconnect?
What unproductive roles do you play repeatedly?
How can you change?
EFT is a strategy that honors the fact that you were created to love and seek love innately. It's inside you and your partner to protect each other and grow together. Learning how to do that as a team can make all the difference in how securely and fruitfully you recover from the affair.
Survive and Thrive
Essentially, life after infidelity must go on. Embrace the changes you made, the vows you promised, and the God you serve. Safe and supported, your love can absolutely grow beyond hurt and turmoil.
God does not want you to perpetually punish each other any more than he does us. Instead, actively uncover and rediscover what is good, right, and positive about each other. You can hear each other's hearts even when your words seem harsh or confused. Reward each other for striving to be open and vulnerable despite your pasts.
Learn to be more than infidelity survivors. Rather, grow in kindness and compassion and enjoy the fruits of your hard work: a love that has been tested, shored up, and afforded protection that can last a lifetime.
Take the Next Step
Perhaps you've been trudging along stuck in a cycle of questions, heartache, anger, and resentment. Perhaps you're exhausted by it all. And, at this point, you're paralyzed, afraid that talking about it anymore will be the last straw.
Without guidance and support, your efforts, on their own, can get bogged down in the pain of the betrayal.
Remember that you are not alone. Your faith tells you so. Thus, if you are ready for a breakthrough, reach out today for help and comfort. There is life after the affair. You can experience marital joy and intimacy again!


With that said, I am here to help you as you move toward and rebuilding your marriage. If you would like some extra support and are looking for a therapist, please contact me here for a free 15-minute consultation to learn about how I can be of service.


I am here to help you as you move toward and rebuilding your marriage. If you would like some extra support and are looking for a therapist, please contact me here for a free 15-minute consultation to learn about how I can be of service.

For more information about marriage or couples counseling, click here.
About the Author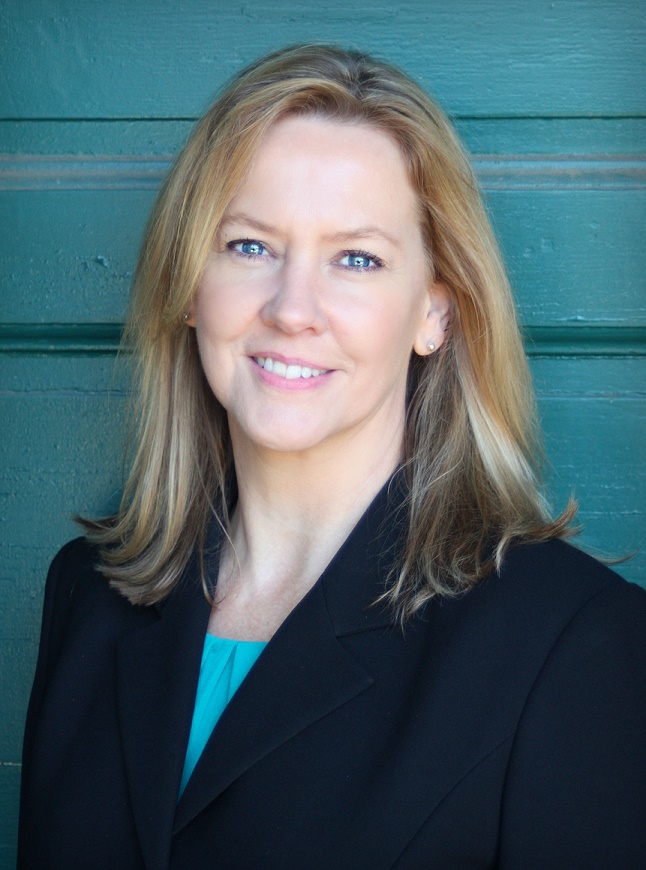 Julia Nelson, LPCA, LMFTA is a psychotherapist and currently owns a private practice in Flat Rock and Forest City, NC.
She specializes in couples counseling, anxiety and depression counseling, and premarital counseling. To find out more
about Julia click here: Nelson Christian Counseling


Want tools for your life and relationship? Get my latest blog post by liking my Facebook page here.