When couples feel disconnected, it can be difficult to feel like there is a strong emotional bond.
Each partner feels insecure about whether the other truly cares about them.
If you believe that your partner doesn't care about you, then you may wonder about their feelings about the relationship?
It's this kind of questioning that can weaken or even shatter the connection that partners once had, leaving the relationship in ruins.
However, all is not lost.
Emotionally focused therapy or EFT can be an effective means of not just repairing the damage, but also strengthening the bond between you and your partner.
What is Emotionally Focused Therapy?
EFT is a therapeutic technique that was first utilized by Dr. Sue Johnson during the 1980s. Its primary focus is the relationship bond that exists between partners. Often, when couples are in distress, that bond has been weakened due to patterns that exist in the relationship. One issue that is particularly important is insecurity. If each partner feels insecure and unsure as to whether the other partner loves and cares for them, that will definitely affect the relationship negatively. To address these issues, couples work with a therapist who understands the technique. There are three stages to the emotionally focused therapy process.
Identifying Negative Relationship Patterns
First, the therapist works with the couple to identify and determine the negative pattern that exists in their relationship. For example, let's say a couple begins to argue about who should do household tasks. One partner begins to use hurtful language, which they know will trigger the other partner. The other partner begins to use more aggressive and hurtful language in return. Thus, what started out as a disagreement escalates into a full-blown battle. In therapy, couples can work with the therapist to identify these patterns and how they arise. Also, the therapist can manage the discussion so that the couple doesn't begin to fall into these traps during therapy sessions.
Talking about Their Needs and Wants
Next, the therapist structures a discussion in which couples talk about their emotional needs when things escalate. For instance, it may be that one partner wants to be heard and listened to. However, they don't feel that they get that from the other partner. During this phase, the couple learns how to listen to each other and have compassion for one another. This helps each of them to remain open and receptive to each other. In turn, this helps to prevent a disagreement from blowing up into an argument.
Learning How to Communicate
Finally, couples learn how to better communicate. This could range from using "I Statements" to express feelings to learning how to listen effectively. They practice these skills in session with the therapist to better understand their use. However, they also take that learning into the real world to use outside of the session. This helps to reinforce their learning and to cement new relationship patterns.
Collaboration is Key
One important point during EFT therapy is its basis in collaboration. Oftentimes couples counseling feels as if the therapist is just telling you things that you already know. Or, they only focus on the "bad" aspects of your relationship. With EFT, your therapist, and the couple are working together to identify the problem and find workable solutions.
Research shows that EFT therapy is effective for couples who want to make changes with how they communicate. Although the technique holds a lot of promise for couples who are struggling, they can't do this alone. A therapist who understands EFT and is well-practiced in the method is critical for success. If you and your partner are having trouble with negative relationship patterns, don't hesitate to seek out help from an EFT therapist. Please reach out soon for a consultation.


For more information about marriage or couples counseling, click here.

About the Author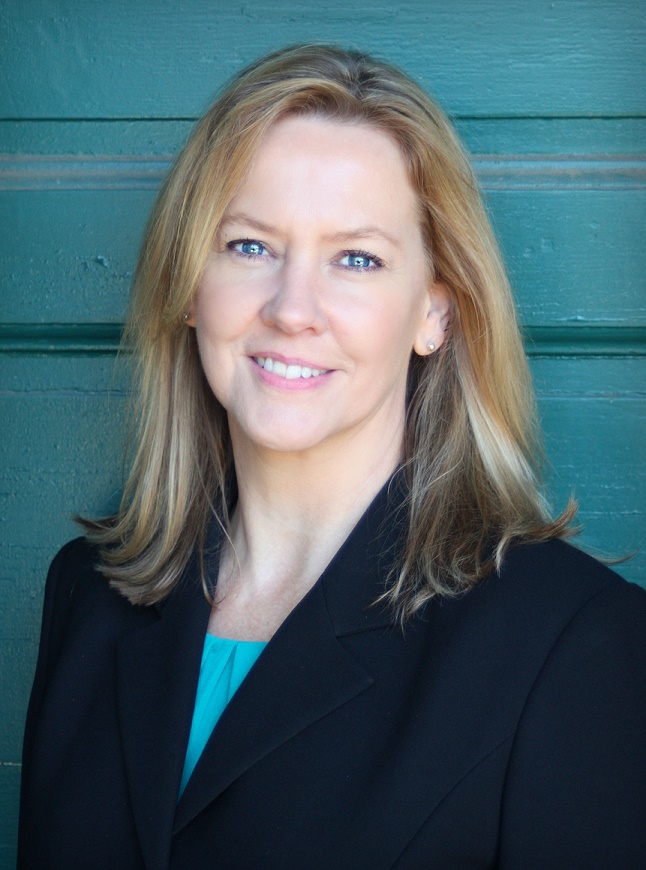 Julia Nelson, LPCA, LMFTA is a psychotherapist and owns a private practice in Henderson County, (Flat Rock) NC and Rutherford County, (Forest City) NC. In general, she specializes in couples counseling, anxiety and depression counseling, premarital counseling, and parenting classes. She is also a Certified Clinical Military Counselor. To find out more about Julia click here: Nelson Christian Counseling.
Want tools for your life and relationship? Get my latest blog post by liking my Facebook page here.