The mere fact of being human means that we will experience pains and hurts in most, if not all, of our close relationships. Given that we are sheltering in place, the opportunity to hurt and being hurt greatly increases. We may even be surprised by our response at times.
Many of our attachment difficulties have roots in early childhood and our family of origin. Some have roots in other traumatic, difficult events, such as bullying, betrayal by a spouse, or splits with good friends.
Oftentimes, our marriages are ground zero for attachment injuries once we're adults. While the intimacy of marriage offers closeness like few other relationships, it is also a place where our deepest hurts can manifest.
Fortunately, finding healing from attachment injuries is possible. How?
Understand Attachment Styles
Taking the time to learn about attachment styles can be an invaluable first step to find healing. Therapists generally describe four attachment styles: secure, anxious-preoccupied, dismissive-avoidant, and fearful-avoidant.
Our attachment styles form in early childhood, based upon how our parents interacted with us.
Take a Clear-Eyed Look at the Past
Finding healing in any situation is so much easier if you step back and review the past. Try to find quiet, uninterrupted blocks of time. Reflect on your family of origin and your close friendships throughout your life. Look for behavioral patterns and repeated areas of hurt or miscommunication.
Proverbs 4:7 reminds us of the ultimate importance of growing in wisdom. True self-understanding is an important part of this.
Build Your Relationship with God
Psalm 62 teaches us that we can only find true rest in God. He alone is our hope and foundation. It is often easier to create and maintain close relationships with our fellow humans when we start from a base of closeness with God.
As with all relationships, this is a process of growth over time. Building a closer relationship with God involves spending time with him through Scripture reading and study, prayer, and healthy relationships with other believers.
Develop Personal Confidence
Many people with patterns of attachment problems suffer from deep insecurity and self-doubt. Trying to find meaning and security in other people, instead of in God, is a common source of recurring relationship fractures.
As you build your confidence in God, you also develop your confidence in your own identity as a unique, deeply loved individual. Your worth comes from him and his love.
Seek Professional Help
Some attachment injuries are so deep and persistent that reaching out for help is a wise choice. If you find that attachment issues frequently arise in close relationships, you may feel too enmeshed to understand them clearly. Knowing how to address them may seem impossible. But don't allow these wounds to continue to impact and disrupt your marriage and important friendships.
A wise counselor will be able to help you carefully examine your past and gain insights. They can advise you on steps to take to break the pattern. If attachment injuries are impacting your marriage, you owe it to yourself and your spouse to get to the root causes.
Don't Give Up Hope
Attachment injuries are often the deepest pain you'll experience in your relationships. But don't give up hope for healing and change.
God is there for you, and he can use everything that happens in your life to make you a stronger, a more Christ-like person (Romans 8:28). You may experience growing pains and stops and starts, but you really can find healing.
—
Have you, or your spouse, experienced attachment injuries in the past? Have you experienced them in your marriage? Beyond the topic of marriage, do you suspect that attachment injuries are creating turmoil in your relationships with friends and extended family?
As an experienced therapist, I can walk alongside you while you journey toward restoration and emotional health. Please reach out to me to learn more. I am currently offering phone and video sessions and I am here to help you. Please call me today at 828.513.6491 for more information or to schedule your appointment.

For more information about marriage or couples counseling, click here.

About the Author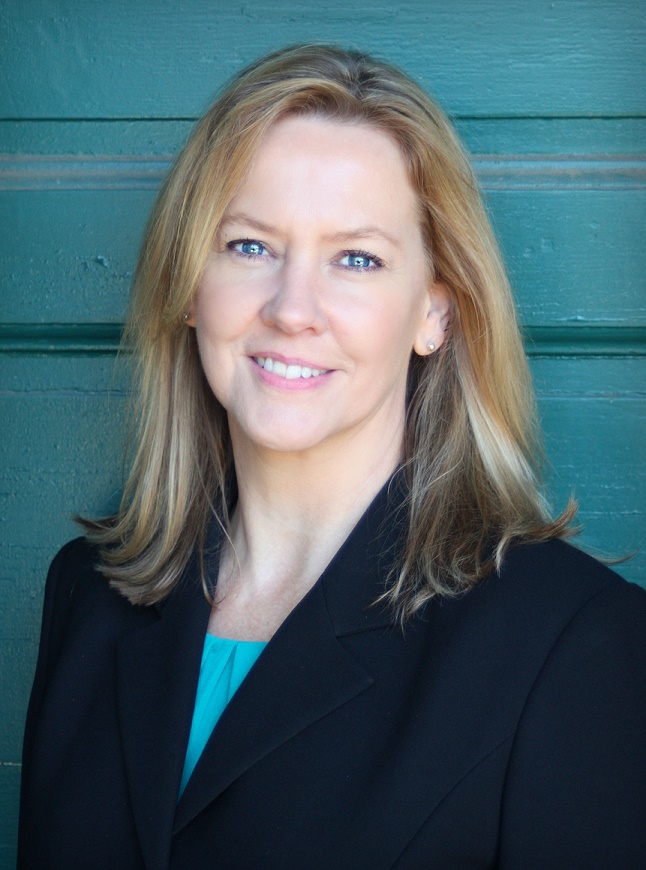 Julia Nelson, LCMHCA, LMFTA is a psychotherapist and owns a private practice in Henderson County, (Flat Rock) NC and Rutherford County, (Forest City) NC. In general, she specializes in couples counseling, anxiety and depression counseling, premarital counseling, and parenting classes. She is also a Certified Clinical Military Counselor. To find out more about Julia click here: Nelson Christian Counseling.

Want tools for your life and relationship? Get my latest blog post by liking my Facebook page here.

Due to COVID-19 Julia is offering video and phone sessions.