Valentine's Day often makes couples take stock of their relationship.
Were you excited to make plans? Or were you less enthused than you have been in the past? Perhaps one or both of you were fine to let the day slip by with few festivities because communication has been a bit strained lately.
Whatever the case, it's always good to examine the conversation dynamics between you. Communication patterns say a lot about your connection. Correcting issues can ensure that future Valentine's Days are happily anticipated and joyfully intimate for years to come.
Consider Your Couple Conversation
Is there too much criticism and too little vulnerability and compassion between you?
Recognizing the Criticize/Defend Pattern
Couples in this pattern pay close attention to how they've been offended. Does this sound familiar? How often do you spend time trying to prove the other is wrong or at fault for this or that?
It may start with one of you simply requesting help or offering a reminder. That's all it takes when criticize/defend is firmly entrenched. Soon, your partner either resists, repeatedly "forgets" to help you, or pushes back with excuses and direct pushback. And from there, the animosity grows.
Things are fairly predictable once the cycle becomes a habit. Even the smallest interaction or attempt to help is misinterpreted. Admonishment, blame, and disapproval is read into most exchanges. Hypersensitivity to each other often results in exhausting vacillation between verbal sparring and silent treatment.
This type of negative communication is not at all the loving, mutually confident or that deep sense of belonging you long for.
Why It's Important to Commit to Change
When the criticize/defend pattern is firmly established, safety in our relationship disappears. Closeness dies in the wake of sarcasm and attacks.
After all, it's difficult to foster goodwill and repair our connection if there is a constant sense that we can't truly please the other. The feelings between us get muddled and lost. When our emotions are unclear, we feel insecure and exacerbate the gulf growing in our communication and intimacy.
To abort the escalation of scrutiny and counter-attacks means getting a handle on the fear or disappointment that fuels the poor communication cycle.
Before the wounds are irreparable and dissatisfaction ruins your future together, you'll need to be honest about what's wrong with the way you talk to each other. Initially, this can be humbling but the hope of returning to a mutually compassionate relationship, where you are responsive to one another, will make the necessary work you put in well worth it.
How to Interrupt the Pattern
To exchange criticism for closeness requires an intentional focus on feelings and not the nit-picky harassment we can put each other through. The truth is, the criticize/ defend pattern indicates that we've lost sight of the blessing our partner really is. In reality, finding ways to stay close can become its own blessing.
These tips are a great way to start:
Choose curiosity instead of reactivity. Ask your partner how they would prefer you to make requests or respond when you feel criticized.
Infuse more humor into your relationship. Anxiety can dampen humor if you let it. But intentionally finding ways to laugh can alleviate tension and bond you as well.
Repair rifts quickly and effectively. When you hurt each other, work toward healing and forgiveness immediately. Don't allow emotional wounds to fester or contempt to grow.
Reach out. If you need help restoring your connection reach out for support. Find healthy couples in your community, guidance from your pastor or professional counseling are all good places to find help.
Take the Next Step
When we shift toward vulnerability, we can stop fueling the "criticize-defend" pattern. The fact is, to turn things around, you need to do what it takes to share and compassionately accept each other's feelings. That way, every day is Valentines' Day and that evening in February will just be a heart-shaped cherry on top.
Finally, If you're having relationship issues and don't know how to resolve them, please contact me at 828.513.6491 or visit my contact page. For more information about marriage or couples counseling, click here.


About the Author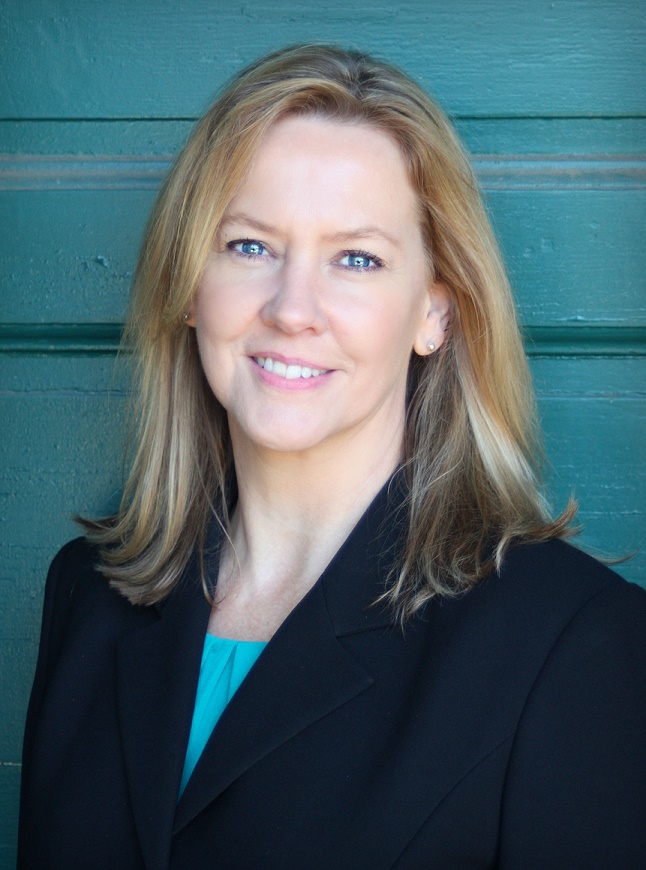 Julia Nelson, LPCA, LMFTA is a psychotherapist and owns a private practice in Henderson County, (Flat Rock) NC and Rutherford County, (Forest City) NC. In general, she specializes in couples counseling, anxiety and depression counseling, premarital counseling, and parenting classes. She is also a Certified Clinical Military Counselor. To find out more about Julia click here: Nelson Christian Counseling.
Want tools for your life and relationship? Get my latest blog post by liking my Facebook page here.