In these uncertain times, we are out of our normal routines and this can cause us to feel tense, uneasy and anxious. The isolation can leave us feeling alone and we can easily lose our peace and joy as we watch the news or scroll social media.
I encourage you to look at our situation as an opportunity to spend precious time with loved ones, time that normally would be spent hurrying for work and commitments. Take the time to be present and focused. This isolation will not last forever, but the memories and choices you make today may be forever etched in the memories and hearts of your loved ones.
The pursuit of happiness is deeply embedded in American culture. Our country's founders thought happiness was so important that they included it in the constitution!
But how exactly can you find happiness, especially in these uncertain times? And what exactly is happiness?
Answers will vary depending upon whom you ask, of course. But researchers have spent years on this topic and have uncovered consistent findings. Chief among these is the fact that staying present is one of the key predictors of happiness at any given moment.
If you're a person of faith, you can find fundamental guidelines for being present within the pages of the Bible. Consider seven daily practices that can teach you habits for lasting happiness.
Start Your Day Right
"Be still and know that I am God." Psalm 46:10
It's hard to start the day with an attitude of being present if you immediately jump into all that needs to be done. So, before you start your day or tackling your to-do list, pause and pray. Meditate on Scripture. Sit quietly and ask God to be with you in the hours ahead.
Grounding yourself through meditation and reflection offers many benefits. It allows God to prepare you for what He knows you will face.
Turn Off Distractions
In 1 Kings 19, the Lord visits Elijah. God was not in the wind, or the earthquake, or the fire. God came in a gentle whisper.
One of the most important causes of unhappiness that researchers have found is being distracted. Just as starting your day with prayer helps you be present, so does consciously turning off the storm of distractions that surrounds you.
Thus, practice setting aside devices when you eat a meal. Focus on the people around you wholeheartedly. And open yourself up to hear the gentle voice of God.
Notice Physical Sensations
When you live in your head, it's easy to become disconnected from the physical sensations you're experiencing. There are so many of God's creations to take note of, including our own bodies!
For example, take a few moments to pay attention to your breathing, the ambient sounds around you, and the feelings of the clothes on your body or your feet on the ground. Focusing on such sensations pulls you into the present.
This includes times when you exercise. The body that God has given you to dwell in thrives on physical activity. When you exercise, whether, through a pleasant stroll or an intense workout, you naturally tune into the present moment—especially when you pay close attention to the sensations in and around yourself.
Curtail Wandering Thoughts
"Do not be anxious about anything . . . And the peace of God, which transcends all understanding, will guard your hearts and your minds in Christ Jesus." Philippians 4:6-7
It's easy to live in your head. Deadlines, conflicts, regrets, viruses, new or full schedules, and more fight to keep you from being able to stay in the present moment. Whether you're worried, overwhelmed, or just bored, your thoughts can wander.
Fortunately, God wants to help you find peace. He doesn't want you to be dominated by worries. Prayer in the present moment and trusting in him can help.
Project Compassion and Empathy
Love for others is a key quality of the Christian faith. We're even called to love our enemies and those who harm us (Matthew 5). No, this isn't always easy! But if you can manage to utter even a few words of prayer for those who have wronged you, the benefits will be many.
One of the great secrets of having compassion for those who intend you harm is that your very own heart becomes more open and kinder. Your prayers for them are just as much prayers for yourself. They may not change, but you can.
Releasing resentment and bitterness draws you out of the emotional storms and vindictive imaginings. It pulls you into the present moment and gives you peace, just as God intends.
Show Gratitude
"Rejoice always, pray continually, give thanks in all circumstances; for this is God's will for you in Christ Jesus." 1 Thessalonians 5:16-18
While gratitude is a popular topic these days, the idea is nothing new. In fact, learning to be thankful no matter what is happening in your life is a theme that is found throughout both the Old and New Testaments.
Gratitude teaches you to pay attention and find the good in all circumstances. So, at the end of each day, why not write down all that you're thankful for? You will find that your life is richer than you realize and that lasting happiness is possible
—
Learning to stay in the present moment offers so much for your emotional, psychological, and spiritual health. If you feel like you need guidance through life's storms or are feeling anxious in these uncertain times, I encourage you to reach out to me at 828.513.6491.


For more information about anxiety or depression counseling, click here.

About the Author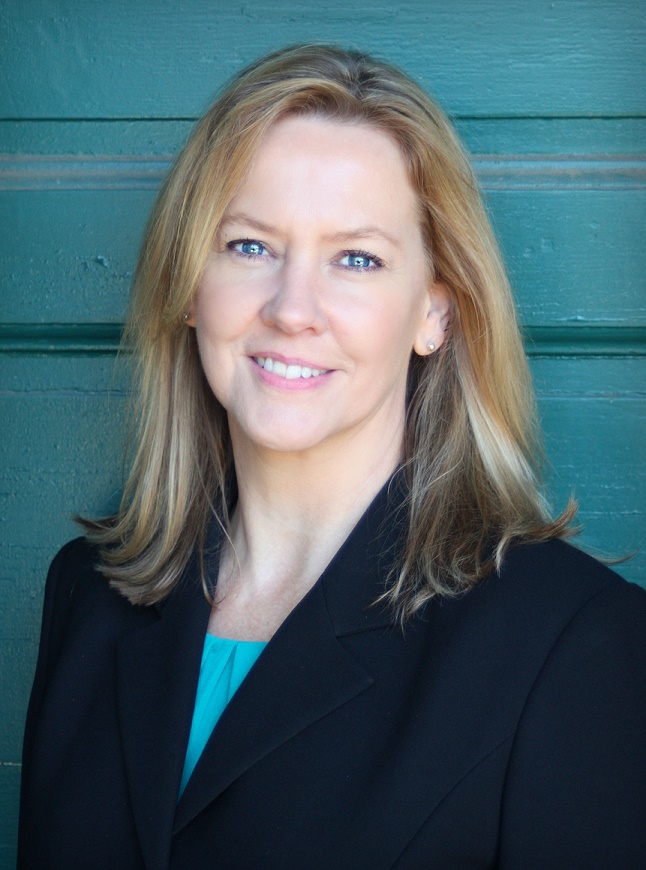 Julia Nelson, LPCA, LMFTA is a psychotherapist and owns a private practice in Henderson County, (Flat Rock) NC and Rutherford County, (Forest City) NC. In general, she specializes in couples counseling, anxiety and depression counseling, premarital counseling, and parenting classes. She is also a Certified Clinical Military Counselor. To find out more about Julia click here: Nelson Christian Counseling.
Want tools for your life and relationship? Get my latest blog post by liking my Facebook page here.