It's well known that social isolation is often a contributing factor to depression. Because the Coronavirus pandemic requires that the nation's citizens as a whole distance themselves from each other, this fact has received more attention in the last several months.
As humans, we need physical and social connections with each other. Being separated from friends, loved ones, and familiar routines and activities can easily induce feelings of sadness, loneliness, and hopelessness.
If you're struggling with depression during this trying time, there are some things you can do to encourage yourself.

1. Feed Your Soul
During difficult times, it's important to continue nurturing your soul. It's easy to slip out of habits you might normally do when everyday routines are eliminated and new stressors are added. But even small things can fan the flame of hope in your life and keep you from being too overwhelmed by current events.
Take time to read scripture and pray. Many people find comfort in the Psalms when encountering struggles. You might even keep a prayer journal and write down the things that are troubling you. At the same time, take note of your many blessings. Record God's promises found in the Bible. Such habits will warm your heart and give you a boost.

2. Stay Connected
Many churches are live streaming services during the Coronavirus pandemic. Some are also offering Zoom discussion groups, Bibles studies, and virtual fellowship hours. If you belong to a church, tap into these resources. If you don't belong to a church, you might enjoy taking the time to seek some of these resources out.
Maintaining your connection with your church and other believers is an excellent way to nurture hope during this time. Even if you're not there in person, you'll still be lifted by seeing familiar faces and hearing encouraging messages. You'll know that you're not in this alone. Having the chance to share your feelings as well as comfort others in their struggles offers everyone something important.

3. Look for Silver Linings
While it may not feel like it, eventually social distancing will end. Many people already speak of how much more they value and appreciate relationships after going through social distancing.
Perhaps there are other things you've learned during this time. You may have discovered the simple joys of conversation with family members over supper at home. While pandemic homeschooling can be stressful, perhaps it has given you an opportunity to reconnect with your kids. And if your income stream has been affected, closures of restaurants and theaters may have helped you realize that you can find ways to cut your budget.

4. Emotional Care
Counselors recommend many time-tested steps to help you combat depression. These include exercising, spending time outdoors, reaching out to loved ones (even if it has to be digitally), getting enough sleep (but not too much), and practicing positive self-talk.
Putting on regular clothes in the mornings also gives the signal that it's not time to lounge around. Limiting how much time you spend watching the news can help keep negativity down. And eating healthy food and finding things that will make you laugh are all mood boosters.
As Christians, we also have the support and love of our heavenly Father. We can remember that Christ himself endured enormous struggles when he was on the earth and therefore is able to understand our pain. We know that God hears us and will help us get through this time. We may find help comes from unexpected places, but He will provide resources and support when we're struggling.
—
If your depression continues to interfere with your life, it's helpful to know that my office provides online therapy sessions. While my physical office may be closed, therapy sessions don't have to end. Please, reach out to me if you have any questions.
Depression doesn't have to control you. Together, with God's help, we can help you find your way back to a joyful, hope-filled life.

For more information about anxiety or depression counseling, click here


About the Author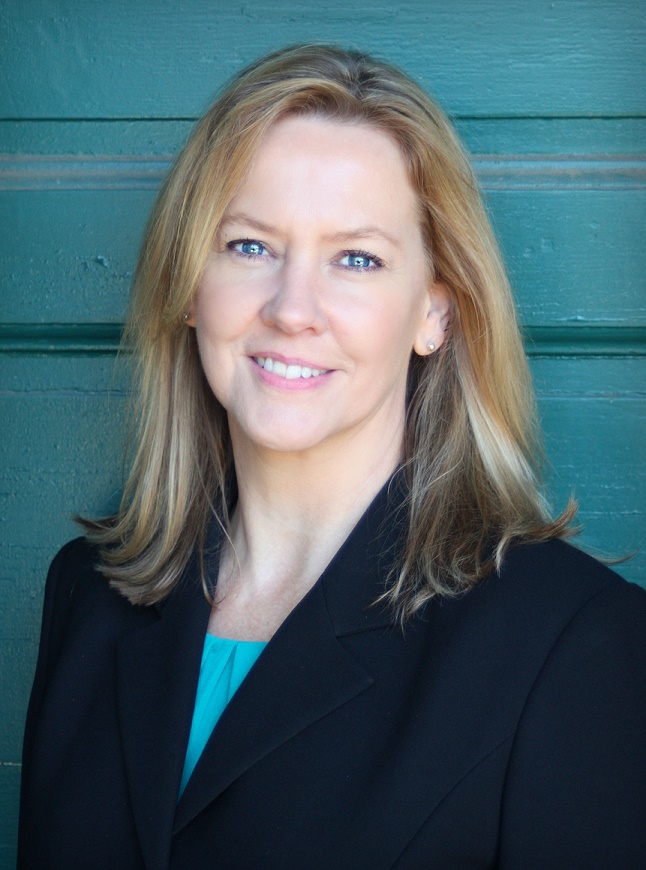 Julia Nelson, LCMHCA, LMFTA is a psychotherapist and owns a private practice in Henderson County, (Flat Rock) NC and Rutherford County, (Forest City) NC. In general, she specializes in couples counseling, anxiety and depression counseling, premarital counseling, and parenting classes. She is also a Certified Clinical Military Counselor. To find out more about Julia click here: Nelson Christian Counseling.
Want tools for your life and relationship? Get my latest blog post by liking my Facebook page here.