Premarital counseling isn't necessarily for everyone. But it can be very beneficial for some couples who are getting ready to make a lifelong commitment.
Knowing whether you will benefit from premarital counseling can help you to make an informed decision about seeking it out.
Chances are, you've been so caught up in the bliss of the engagement and planning a wedding that counseling is the last thing on your mind. After all, this is the time in your relationship where it's easy to be head-over-heels in love. And it's hard to think about any future issues.
But premarital counseling can help you to discover and work out those issues and differences now—before they become bigger problems in the future.
Is premarital counseling right for you? Keep reading to find out.
What Does Premarital Counseling Do?
Premarital counseling is meant to help you start your marriage off in a positive direction. Will it fix every potential problem that comes into view over a lifetime together? Not necessarily. But it can give you the tools to work through those problems and communicate with your partner, in good times and bad times.
This type of counseling doesn't mean there are already problems in your relationship or that changes need to be made. Think of it as a "prep course" for things that may be coming.
Some of the topics typically covered in premarital counseling include:
Parenting
Finances
Careers
Communication styles
Decision-making process
Future goals
If you have specific subjects or even areas of confusion that you're worried about, bringing them up in a premarital counseling session can make it easier to discuss them and get through them later in your marriage.
Who Benefits from Premarital Counseling?
Research has shown that couples who go through premarital counseling boost their chances of having a successful marriage by 30% over couples who don't. By putting in just a little bit of work with your partner now, you'll be setting yourself up for a lifetime of better communication and an understanding of both of your weaknesses.
So, who benefits from this type of counseling? Anyone getting married!
But there are some specific benefits of premarital counseling you can look at in order to decide if it's right for you.
The biggest benefits include:
Creating common goals for your relationship and future
Improving your communication styles and the way you interact
Dealing with potential conflicts before they grow
Premarital counseling can also help you to address any underlying anxiety or worries you might have about making such a large commitment. Even if you're in love with your future spouse, it's normal to be nervous when thinking about a future together. But when those nerves turn into anxiety and worry, it can create problems in the relationship.
What Should You Expect in Premarital Counseling Sessions?
Premarital counseling sessions are different for everyone. You can choose to do them in a variety of ways. Some people choose to seek the help of a religious figure like a pastor, while others prefer a therapeutic counseling environment.
In any case, be prepared to be challenged!
You will likely have to discuss issues that you may not want to. And you'll have to bring up things that you might not usually be comfortable talking about. But getting everything on the table now will only help you and your marriage in the future.
The more willing you are to be open and honest, the more you and your partner will get out of premarital counseling sessions. It's not the time to hold anything back or try to "cheat" the system.
—
If you're interested in premarital counseling or you want to know more about it, please feel free to contact me.

About the Author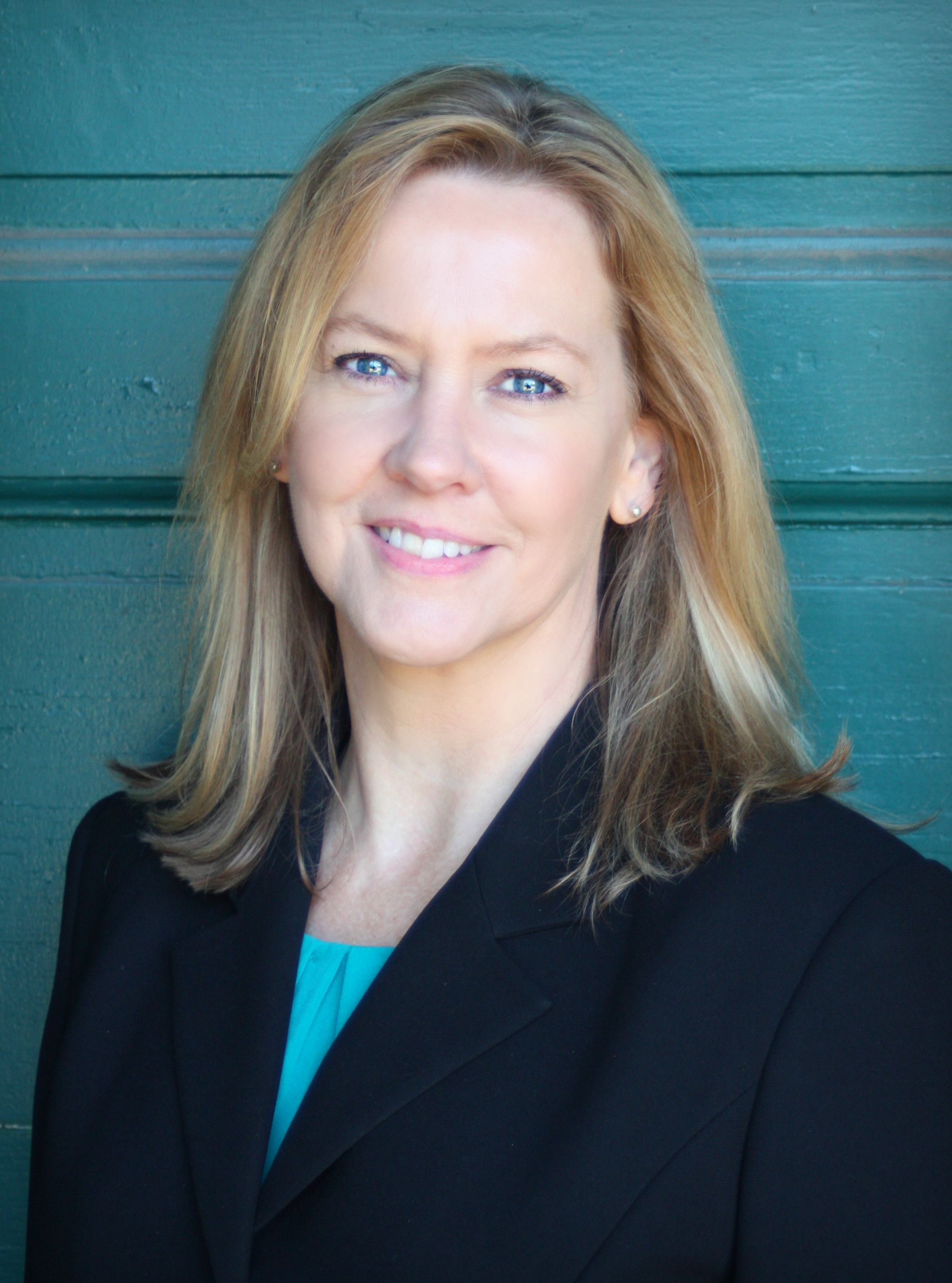 Julia Nelson, LPCA, LMFTA is a psychotherapist and owns a private practice in Henderson County, (Flat Rock) NC and Rutherford County, (Forest City) NC. In general, she specializes in couples counseling, anxiety and depression counseling, premarital counseling, and parenting classes. She is also a Certified Clinical Military Counselor. To find out more about Julia click here: Nelson Christian Counseling.

For more information about marriage or couples counseling, click here.


Want tools for your life and relationship? Get my latest blog post by liking my Facebook page here.