You've prayed and read scripture. Maybe you've talked to mentors in your circle of loved ones. Perhaps you've even studied couples that seem to have what you want: a loving, communicative, rock-solid connection.
And now, you've decided that you're ready to turn the corner on your relationship.
Where do you go now? Do you dig in and try to keep trying to improve your relationship on your own? Or can couples counseling help?
Why You Should Seek Help Now
"Where there is no guidance, a people falls, but in an abundance of counselors there is safety." Proverbs 11:14 (ESA)
The fact that you and your partner are tuned in and prepared to make a change is no accident. On some level, you know that the ups and downs of your life together may have loosened the ties that knit your union. That's perfectly normal. Life takes a toll on every committed relationship.
Just be sure now that you don't ignore the warning signs. Even if they are few, there's no reason not to tighten your bond and ensure that you both feel secure.
To that end, the guidance of God and an experienced counselor, sensitive to the foundational role of your faith and values, are vital. So, practically speaking, what can couples counseling offer?
Key Ways Couples Counseling can Help
"So then let us pursue what makes for peace and for mutual upbuilding." Roman 14:19 (ESA)
A Chance to Check-in
Your relationship always needs attention in some form. Sometimes we need some preventative relationship maintenance. In other words, couples counseling simply enhances the love we've got.
Simply put, the eyes and ears of a trusted third party can be an invaluable way to help tweak your communication, set new relationship goals or slow down the normal wear and tear of everyday life on your connection.
Relief from Pride and Shame
Often, couples who love God suffer a relationship-damaging case of the "shoulds". We should be able to solve our problems if we are committed enough. If we read enough scripture, we should be able to chart a clear path. We should be able to fix things if we are faithful enough.
Before long, it isn't that you don't want help from a counselor. You simply feel too ashamed and inadequate to admit that you need help.
Of course, you needn't wait until your relationship erodes painfully before you rebuild. You simply need to accept God's grace and provision and avoid getting in your way. Your faith and good counsel are meant to work together. Allow them to bring relief and restoration.
Heightened Awareness of Recurring Issues
It may be that one or both of you struggle to pinpoint where your disconnect or emotional blocks are occurring. Awareness and acceptance encouraged in couples counseling help you focus in and keeps avoidance from allowing problems to fester.
The following recurring issues are commonly confronted and explored in therapy
Inability to resolve conflict productively
Imbalances in relationship satisfaction
Unwillingness to compromise
Communication breakdown
Confusion about marital roles or expectations
Disagreement about parenting styles
Problems with intimacy
Ongoing dishonesty, deceit, or distrust
Addiction
When a couple recognizes any of these warning signs, godly counsel, compassionate care, and time to work through these issues is time well spent.
Trust-building & Foundation-strengthening
Improving your relationship requires shoring up the foundations of your bond. If trust has been compromised, couples counseling is an excellent place to rebuild. If other stressors or neglect weaken the foundations of your faith, commitment, or goodwill, there are few places that dedicate the time to safely and practically restore them.
Couples counseling provides emotional insight, relationship tools, practice, and support to make you strong again and to help you reach for and count on each other.
Opportunities for Mastering Relationship Communication
In long-term relationships, clarity in communication is often lost in the assumptions that come with familiarity. Couples counseling can re-introduce you and your partner. We learn to be curious again and listen to each other. Things that may be lost when we unwittingly take each other for granted.
Sessions that help you express your emotions, feelings, and thoughts support your ability to work through challenges and transitions effectively outside of counseling.
Support When Your Relationship is Drifting, Disappointing, or Damaged
Learning to recognize and correct disconnect is healthy. Doing so with the kind of forgiveness and resolution our faith requires is even better. But often that work and forward movement are not easy.
A counselor can provide ongoing encouragement for lasting change that helps you put mutual pain to rest. From there, your individual mistakes can foster relationship growth.
A Plan to Foster More Satisfying Intimacy
A counselor can help you to focus on different ways to express your intimate feelings, needs, and desires. Topics couples of faith often leave unspoken or have difficulty addressing.
The more open you are with your partner, the easier it will be to feel more intimate with them. A safe and experienced counselor can lessen anxiety about these conversations and help you have conversations about intimacy in a comfortable, regular way.
Take the Next Step
"Therefore encourage one another and build one another up, just as you are doing." 1 Thessalonians 5:11 (ESV)
If you want to improve your relationship and you're committed to fulfilling God's purpose for a deeply connected union, seeking out the help of couples counseling can make a big difference. Please feel free to read more about couples counseling here and contact me soon for a consultation.


About the Author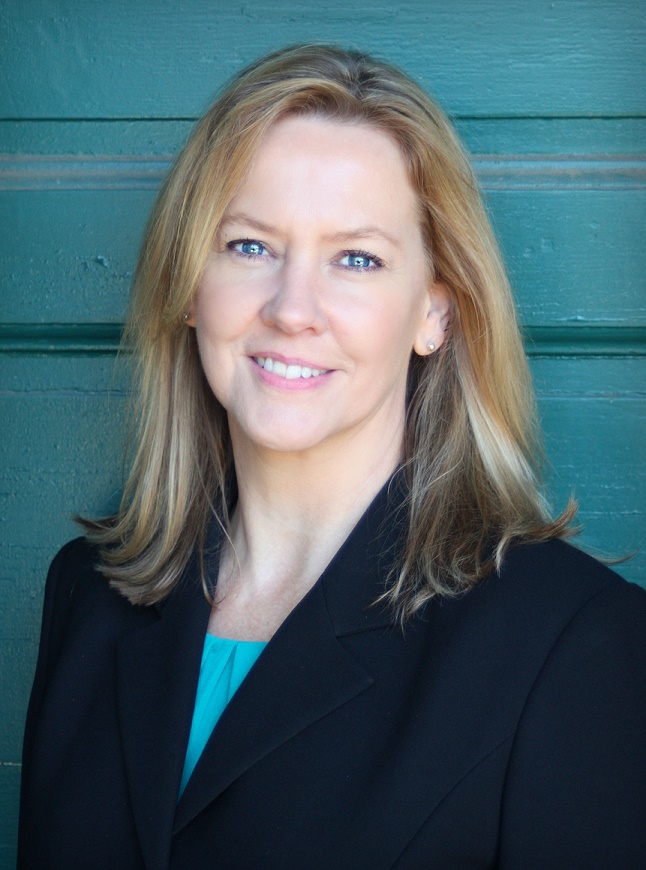 Julia Nelson, LPCA, LMFTA is a psychotherapist and owns a private practice in Henderson County, (Flat Rock) NC and Rutherford County, (Forest City) NC. In general, she specializes in couples counseling, anxiety and depression counseling, premarital counseling, and parenting classes. She is also a Certified Clinical Military Counselor. To find out more about Julia click here: Nelson Christian Counseling.
Want tools for your life and relationship? Get my latest blog post by liking my Facebook page here.