"We are, at last, building a science of intimate relationships. We are mapping out how our conversations and actions reflect our deepest needs and fears and build or tear down our most precious connections with others."
Dr. Sue Johnson (Hold Me Tight: Seven Conversations for a Lifetime of Love)
Creating a lasting, loving relationship isn't easy.
Often we get bogged down in relationship fixes that focus on a million ways to reduce conflict, manage intimacy issues, or place blame on past problems that damage our connections to each other. Yet, strengthening the bonds we long for might be more a matter of focusing on our emotional attachments with a healthy, insightful conversation.
Relationship expert and author Dr. Sue Johnson calls this type of communication a "Hold Me Tight" conversation. It is one of seven discussions she encourages couples to use as a tool for improved closeness and a better long-term relationship.
When our coupled life hits a wall of blame and criticism, we are often confused by the loss of connection and mourn the happiness we once shared. Unfortunately, we can end up lashing out instead of reaching out.
Criticize/Defend: An Interaction Pattern that Fuels Relationship Disconnect
What happens when partners experience stress or conflict in relationships? Dr. Johnson and many other experts note that there are several patterns of interaction (she calls them "Demon Dialogues") that make a happy, secure relationship increasingly difficult. One very common pattern is called the Criticize/Defend pattern.
Does the following type of exchange seem familiar?
Critical Partner: "You always leave the house a mess…," You never ask if I need help…," "You're so thoughtless," etc.
Defensive Partner: "Okay, but you do the same thing…," "I don't help because you're never happy," etc.
Essentially, one partner criticizes the other, escalating the scrutiny and attacks when the other partner becomes increasingly defensive. On and on the cycle repeats. The attacks get uglier and the wounds go deeper. No one gets the support, security, and loving attention they hoped for.
Well-respected relationship research conducted by the Gottman Institute shows that criticism and defensiveness are strong predictors of dissatisfaction in couple relationships. Generally, this pattern takes hold when we launch an anxious protest against the loss of the sense of secure attachment in our partnerships. We all want to belong to our partners and know that we are heard and understood and that our partners want to help meet our needs. The "criticize-defend" pattern effectively dismantles that sense of security.
The fact is, to turn things around, many of us need effective tools to soothe roiling emotions and temper the desire to pick each other apart when we feel insecure about our relationships.
How a "Hold Me Tight" Conversation Provides Relief for Relationship Discord
A Hold Me Tight conversation, as described by Dr. Sue Johnson, is a conversation that is at the core of Emotionally Focused Therapy (EFT ) for couples. The idea is to interrupt the attacks we lob at each other as bids for attention and secure attachment.
"It's important to be able to deal with that emotion in a way that pulls your partner towards you," notes Sue Johnson. And it's vital to understand how you impact your partner.
The following strategies can help us learn to see ourselves and each other with more clarity and compassion:
1. Stop – Breathe – Choose Each Other
In the criticize/defend interactions, we can get caught up in constantly declaring who is right and wrong. On partner is offended and the other insists that they are not the offender. Partners are essentially adversaries that engage in an "I" against "you" dynamic.
To grow close again it is important to choose to step back. With a quieter tone and a respectful request, we can abbreviate the conflict. Simply ask, "Can we please stop this kind of interaction?" Allow mutual gentleness and calm to reenter your connection.
2. Own Your Mutual Actions and Reactions
With the adversarial nature of your interaction tempered, identify and recall your unhelpful behaviors as a team. This removes blame and highlights how you affect and influence each other's emotions. Talking about how our partners' complaints and anger may lead to defending ourselves and ramp up mutual attacks can help us see our relationship patterns a whole.
As we fairly reflect on our mutual actions it becomes easier to trust each other with our perspectives because we know that the other person sees their own shortcomings as well as ours. Honesty and authenticity can become foundational to your union and a source of comfort regardless of the stressors or differences of opinion you face.
3. Share Your Own Feelings
Feeling safer having acknowledged our influence on each other's behavior, we can go safely deeper. There's no need to solely focus outward in a bid for negative attention. Clarifying and then stating our emotions inside of us makes us more vulnerable, and thereby more accessible to each other.
Talking it through clearly, shows we matter. It's okay to admit that we feel angry or numb. And it is important to share and express our feelings, even if they are somewhat ambiguous or confusing. This exercise draws us closer, fosters understanding, and supports a willingness to move beyond stuck places in our communication and intimacy.
4. Recognize How You Can Shape Each Other's Emotions
It's vital to appreciate and learn to understand that the way we deal with our feelings can and often does, touches our partner's attachment worries or concerns. Understanding our partner's emotions and the way they read our critical tone or our withdrawal helps us understand their reaction to us. Having a hold me tight conversation means exploring each other's entire emotional experience patiently and responsively.
We will do well to slow down during tense moments and recall what has been shared. Then, we can prevent reactivity and enjoy the closeness that comes with offering safety, patience, and a more compassionate response. From there more bonding, loving conversations will likely result.
Reach Out for Support and Guidance
We long for connection, and remaining in a critical or defensive place is often sad and isolating. "Hold Me Tight" conversations can keep disconnect from becoming damaging.
When you're both willing to communicate meaningfully, you can work toward closeness together. As a result, you can strengthen your connection and learn better ways of communicating your issues with one another.
—
If you're having relationship issues and don't know how to resolve them, please contact me at 828.513.6491 or visit my contact page. For more information about marriage or couples counseling, click here.

About the Author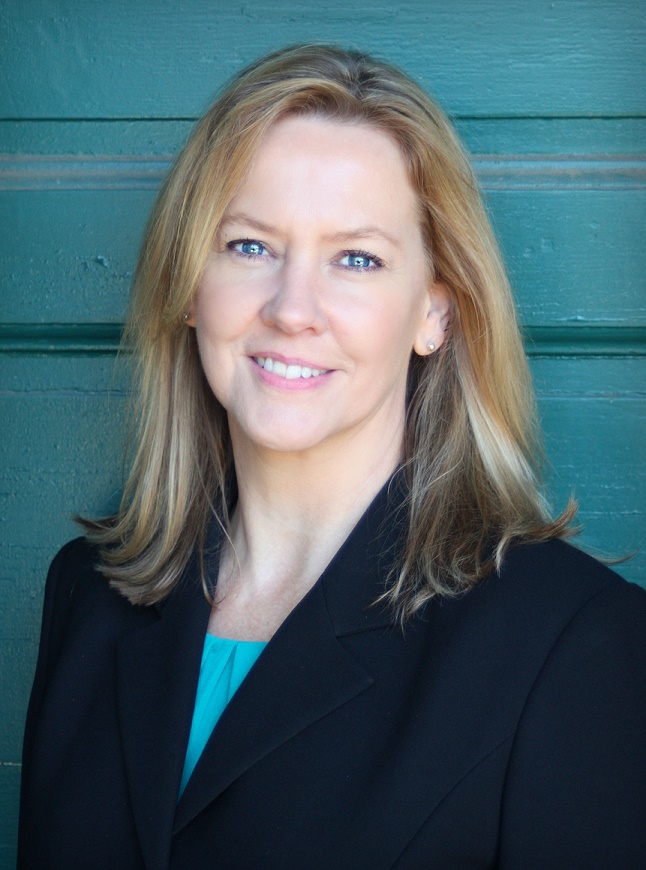 Julia Nelson, LPCA, LMFTA is a psychotherapist and owns a private practice in Henderson County, (Flat Rock) NC and Rutherford County, (Forest City) NC. In general, she specializes in couples counseling, anxiety and depression counseling, premarital counseling, and parenting classes. She is also a Certified Clinical Military Counselor. To find out more about Julia click here: Nelson Christian Counseling.
Want tools for your life and relationship? Get my latest blog post by liking my Facebook page here.