The holidays, you promised yourselves you would not fight about them this year.
But as the credit card swipes increase, it starts to grate on your nerves by mid-November and the pile of receipts for things no one will remember by mid-February are like kindling to the burning irritation that comes with watching your budget go up in smoke for the sake of holiday "magic".
Really expensive magic. The kind that effectively makes all the goodwill you were starting to feel disappear.
So, before you and your beloved find yourselves stomping resentfully down the aisles of a big box store, glaring at each other during the Hallmark Movie Marathon, or grumbling during the reenactment of the Nativity, take a step back.
Financial fights don't have to break out this holiday season.
Why not plan for the holidays now? You and your partner can take 6 preventative money measures that will put those deeply discounted sherpa-lined socks and ridiculously sized HDR smart-screens in perspective.
1. Keep Your Eye on the three B's: The Bible, the Baby, and Bethlehem

This season is an incredibly special time to focus on the reason for our faith. For believers, this time symbolizes a time when loving-kindness is more accessible and easily shared. Nothing at the big box store compares.
Plan your time carefully. Prioritize expressions of your faith and fellowship when possible. Do your very best to limit time at the altar of Amazon.com. You will feel much more fulfilled for much longer.
Encourage each other and celebrate your self-control as you sing carols, light candles, or gather with other believers. As you spend time together in a worship service or reflection, consider ways to show God's love financially. You may find your money is better spent.
2. Reduce Financial Fights by Increasing Empathetic, Compassionate Communication

The holidays are no cause to grill, stalk, or guilt-trip each other over every internet purchase. You love your spouse more than control of the credit card.
In other words, keep your relationship first.
Honor mutual decision-making and keep your combined money safe. Then create some room for autonomy and flexibility. Be sure communication is respectful and loving. Demonstrate a willingness to hear each other out and negotiate purchases that you feel are important.
3. Ready Your Mind with Defined Priorities – Set a Firm Budget – Go Forth and Shop with a Light Heart

Financial fantasies often create havoc during the holidays. Don't spend Christmas Eve in regret or New Year's dreading the bills. Instead, plan for the holidays with an actual financial plan:
Prioritize. Decide what matters most. Presents? Parties? Travel?
Determine costs. Whittle expenses until you both feel comfortable.
Save. Set aside a portion of your regular income toward the holiday costs.
Honor the budget. Financial fights are completely avoidable if you honor your mutual goals. Consider your holiday budget a gift to each other.
4. Keep Gifts Focused on People and Relationships

Generosity, research tells us, promotes happiness. Our desire to contribute and share ourselves with others is a blessing to us and those we care for. Try not to let the purity of that kind of generosity get usurped by mindless consumerism.
After all, when you think about all of those holiday commercials, it's the depicted relationships and thoughtfulness that bring us to tears, not the diamonds or SUVs under the bows.
Be mindful, observant and aware, of those you wish to gift. Plan to use your funds carefully and kindly. Find unique ways to present gifts and bring your family or community closer.
5. Think Beyond the Holidays and Set a Date to Celebrate Your Frugality

There's no celebration in suffering the consequences of poor financial stewardship. Talk to each other today about how good it will feel on January 15th to see a zero balance in your credit card statement to start the new year.
In other words, delay gratification. Prepare now to feel better later. Remind each other of your post-holiday date, when the marketing frenzy of steals and deals become most tempting.
6. Keep Financial Fights in Perspective If There Are a Couple of Shopping "Slips" Along the Way

Perfection is not part of holiday magic. People mess up. Arguments happen. Though the aforementioned steps are helpful, you or your spouse may succumb to the mall or internet along the way.
Just remember to practice good conflict resolution skills, forgiveness, and a willingness to maintain perspective. Don't forget your priorities. Protect the holiday spirit and relax.
—
Start today protecting your holiday joy by practicing good self-care. Keep expectations manageable and make time to rest and indulge in your favorite (free) traditions together. Enjoy!

For more information about marriage or couples counseling, click here.


About the Author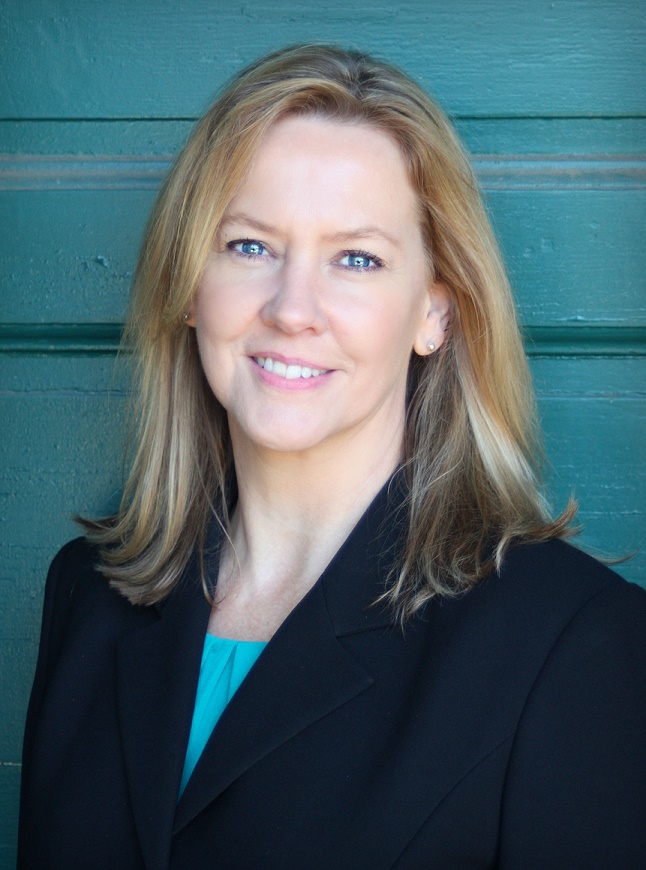 Julia Nelson, LPCA, LMFTA is a psychotherapist and owns a private practice in Flat Rock and Forest City, NC. In general, she specializes in couples counseling, anxiety and depression counseling, premarital counseling, and parenting classes. She is also a Certified Clinical Military Counselor. To find out more about Julia click here: Nelson Christian Counseling.


Want tools for your life and relationship? Get my latest blog post by liking my Facebook page here.