Husbands and wives were made to connect intimately.
When the commitment is made and the vows are spoken, we are Biblically encouraged to embrace our partners in complete oneness.
Of course, as time goes by and our responsibilities multiply, such intimacy may be difficult to maintain. In fact, lapses in loving closeness and connection may become so long or frequent that your relationship is in danger of succumbing to indifference or "roommate syndrome." Not at all God's best for marriage.
God's intention for spouses to become "one flesh", as written in Genesis 2:24, requires our obedience and intention. Fortunately, repairing intimacy in your relationship can happen if you're committed and patient.
Consider these easy steps for improving things between you.
Improving Your Emotional Connection

Strong sexual intimacy must have emotional intimacy as its foundation in marriage. Pay attention to areas of tension or negativity in your interactions. If things are uneasy, strained, indifferent, or cold between you, that's where the repair work begins.
Is there any resentment or passive aggression that might be an obstacle between you? Search your hearts as individuals and pray that such things would be revealed. Focus as a team on the desire to meet each other's needs and to communicate honestly with love and respect.
Relationship expert Dr. John Gottman recommends that partners " turn towards each other." In other words, be willing to give up defensiveness or complaining for more positive expressions of your needs and wants. By sharing what you feel and making non-judgmental requests ("I feel lonely and need some time with you one-on-one"), your partner has the opportunity to hear you and respond without feeling criticized or anxious that they won't be able to meet your needs.
It's a relationship "win-win."
Remixing the Chemistry Between You

No matter how much we try, prolonging the excitement and euphoria of our honeymoon days is difficult. We can, however, build on that blissful chemistry, shaking it up and remixing it as the years go by to repair intimacy when it lags.
God asks us not to deny our partners our bodies and affection. If we've done so out of boredom, exhaustion, or frustration, these recommendations for boosting sexual attraction may help:
Get closer with affectionate touch

Get back to hand-holding and hugs. Affectionate touch is often a lovely bridge between emotional connection and sexual connection. Cuddle with each other on the couch or give one another a foot massage. Or simply lean into each other periodically as you move around the house.
Affectionate touch can signal love and interest without pressure for more. Also, it can ease you both into a sense of belonging and naturally build the closeness you long for.
Build sexual suspense

Boost sexual connection by layering it slowly. Try to see your days as on-going romantic interludes.
After coffee, brush your teeth in the morning, and lean in for a long, slow kiss before heading off to work. Send a personal text or call each other during the work day to share how you make each other feel. Stimulate each other's senses with an attractive outfit, cologne or perfume, and a decadent dessert after dinner.
Simply put, give your brains and bodies incentive to look forward to the ultimate reward. Delight in each other.
Mix up the pursuit

Intimacy can stall when one person always risks rejection by remaining the constant initiator. The pursuit of intimacy in marriage should be an equal opportunity experience. Sexual power struggles, demands, and criticism have no place in a close, loving relationship.
It's always good to let your partner know that they are wanted. Reach out to each other often.
Learn to embrace vulnerability, curiosity, and variety

Essentially, repair intimacy by changing your perspective on it. For instance, sex can be a taboo thing from an early age in the minds of many Christians. So much so that we find it difficult to embrace it fully.
Let go. Read Song of Solomon and commit to being that open and expressive with each other. Intimacy comes through vulnerable sharing before, during, and after sex. Trust your partner with your desires. Be curious, too. Show that you are open to hearing from and pleasing your partner.
Finally, don't be afraid to get away from your sexual routines. Novelty can make a big difference.
Making the Time to Set Things Right

Your marriage is a reflection of God's love and intimate connection to us. He doesn't neglect us or put us on the back burner. It's important that we treat intimacy in our relationships as a precious priority. The fruit such care produces is worth the effort.
Most of all, be sure to carve out time for each other. Pray for repaired intimacy as you pray for one another. Do things that are fun and stoke desire. Laugh and play together. Take the time to influence and ignite interest in each other.
Remembering that you are friends AND lovers will help build that foundation of positivity and connection.
Finally…

Marriage counseling with a counselor who is invested in your relationship's future makes the process less about brokenness and more about opportunities for reconnecting. Together, we can tackle anything that could weaken your intimacy. Relationship counseling is an investment in moving forward—healthy and whole.
And with the bedrock of your faith supporting a secure foundation, your future is worth building well. It would be my pleasure to help you create a home where you can both live and love fully.
For more information about marriage or couples counseling, click here.

About the Author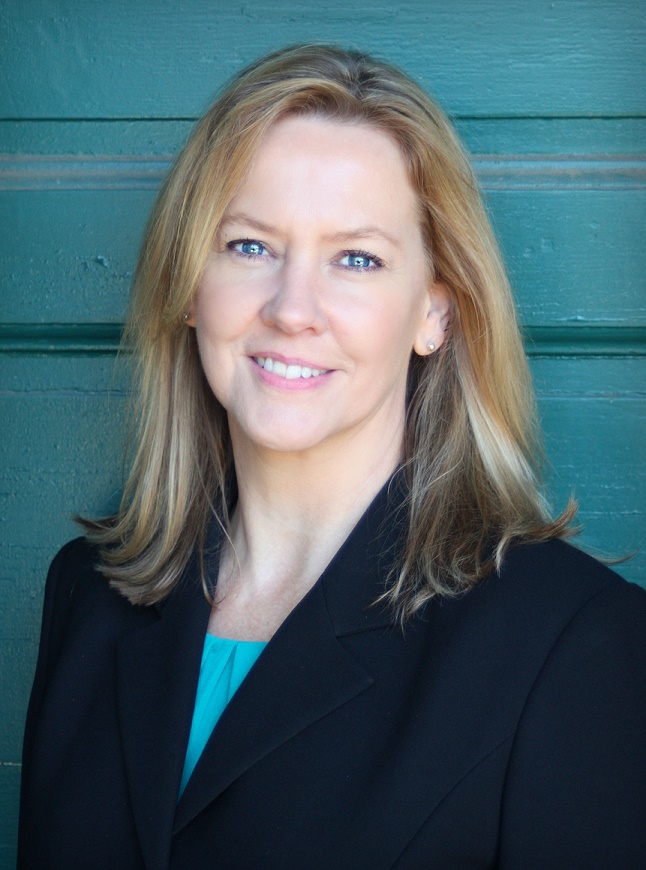 Julia Nelson, LPCA, LMFTA is a psychotherapist and owns a private practice in Henderson County, (Flat Rock) NC and Rutherford County, (Forest City) NC. In general, she specializes in couples counseling, anxiety and depression counseling, premarital counseling, and parenting classes. She is also a Certified Clinical Military Counselor. To find out more about Julia click here: Nelson Christian Counseling.



Want tools for your life and relationship? Get my latest blog post by liking my Facebook page here.