What were your visions of romantic love before you became a couple?
You likely had grand expectations of coupled life. Most of us do. Generally, those ideas are fueled by one's values, dreams, experiences, and desires. Yet, the realities of true partnership when love does come along can punch a few holes in some of our most cherished fantasies.
It is then that we might find our romantic futures can feel a bit unsure or unsustainable. Attraction, mutual interests, and infatuation simply don't secure the rock-solid foundation we longed for. Media driven solutions and cliches provide little guidance for the lasting love you know you and your partner could have.
Don't worry. Your faith informs you well: God "plans to prosper and not to harm you, plans to give you hope and a future." (Jeremiah 29:11)
Our job is to trust that we can rely on that hope and develop a better vision as a couple. How? Compassionate support and knowledgeable guidance can make all the difference.
Whether you need someone to help you prevent major problems or help you correct significant relationship missteps, your future is likely brighter than you know. Why not allow a counselor to shine a light forward and help you see how your separate visions can become a single dream that fulfills you both.
Couples Counseling Helps Set Your Intention
A successful relationship never happens by accident. The intricacies of building a future require healthy self-worth, communication, and decision-making. You need a keen awareness and loving acceptance of yourself and each other to embrace the idea of a shared vision, let alone create one. Deliberateness and commitment to those ends begin the path toward clarity and closeness.
The objectivity and experience of a couple's counselor help focus your energy and actions. They can ask questions that help you think about your relationship concretely and help you determine the outcomes you desire as a team. In essence, relationship desires become less "unspoken dreams" that become roadblocks and more "mapped-out journeys" that you can take together.
Couples Counseling Promotes Relationship Honesty and Integrity
Understanding who you want to be to each other as well as what you want from each other requires a capacity for truth and vulnerability you may find new and/or challenging. The guidance of a therapist can be invaluable as you explore the contributions you want and need to make for the sake of a mutually satisfying future. Together you can test what you believe to be true about your future and iron out what truly works best.
Through counseling, creating a better vision of your future as a couple becomes about developing a plan that also respects your individuality. Your therapist helps you both stretch your relationship ideals and communicate core beliefs. In time, you come to see and hear each other as necessary and equally important parts of a divinely ordered whole.
Couples Counseling Fosters Empathy and Positive Support
Meeting with your counselor as a couple can become a safe space to work through feelings, challenges, and transitions in your relationship. Thereby you can learn how to use them positively. Moving ahead in ways that make you feel understood and valued.
Knowing that you belong firmly in each other's camps is crucial. Believing that God's plans to prosper you include both of you is vital. Actively learning to listen, recognize, and respond to each other's needs for consideration and appreciation is key. This can make a huge difference in your growth as a couple. Negativity is less likely to take hold when you have a counselor available to help you cooperatively engage or repair your relationship creatively.
Take the Next Step
The best version of your life together is already promised. Allow your faith and wise counsel to guide you to it. By employing the tools counseling makes available you can effectively successfully delve into the following areas:
compatibility and companionship
intimacy and sexuality
individual growth and goal setting
attachment issues and current connections
conflict resolution and relationship repair
parenting and extended family
friendships and social life
education, career, and financial issues
Finally, if you do find yourselves struggling, then your counselor is there to help smooth the way. For more information about my approach to marriage or couples counseling, please contact me at 828.513.6491 or browse my website at NelsonChristianCounseling.com

About the Author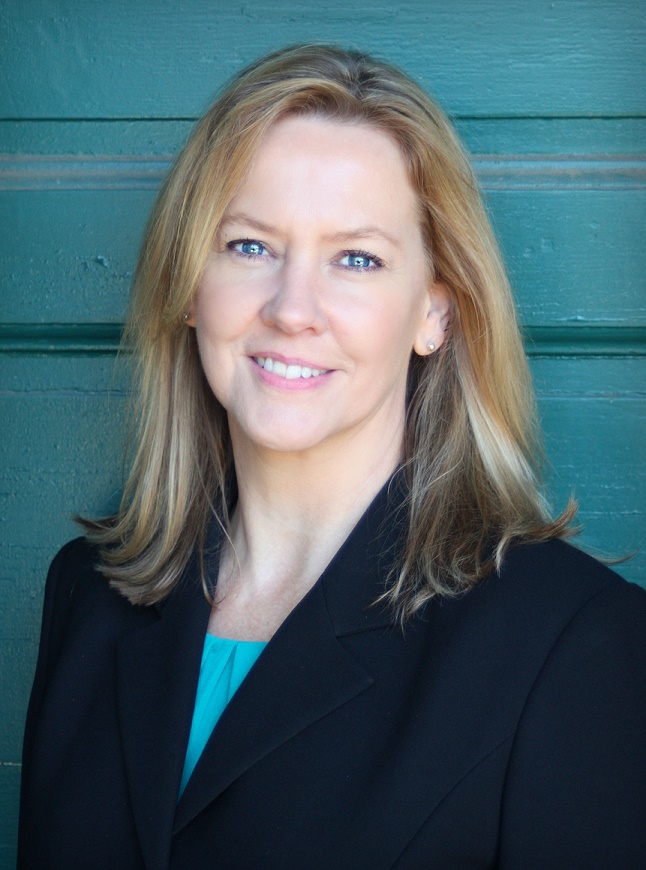 Julia Nelson, LPCA, LMFTA is a psychotherapist and owns a private practice in Henderson County, (Flat Rock) NC and Rutherford County, (Forest City) NC. In general, she specializes in couples counseling, anxiety and depression counseling, premarital counseling, and parenting classes. She is also a Certified Clinical Military Counselor. To find out more about Julia click here: Nelson Christian Counseling.
Want tools for your life and relationship? Get my latest blog post by liking my Facebook page here.