Life's not really as bleak as it seems. Or as pointless. You know you're not truly helpless.
God is still good. You really do believe that.
But the truth is that you feel so bad. And sometimes you're too sad, too exhausted, lonely, hurt, and defeated to keep praying it away.
So, how have you been dealing with your depression? Do you put on a happy mask for Bible study and the weekend service? Or have you found you just cannot dredge up the energy to worship anywhere anymore?
Are your isolation and distress now compounded by guilt at not being "faithful enough" to get over this?
Please don't beat yourself up.
You are not suffering alone. So many people struggle the way you do.
You might be surprised to know that many good, faithful people around you know what it is to feel as though their mind is stuck, ruminating unproductively and retreating from others into dark places alone.
So, what do you do when the need to bounce back and just be better, happier, and in control again is frustratingly out of reach?
Reach out for help.
Depression counseling is wise counsel when your mind loses its grip on hope.
How Depression Counseling Helps You Regain Control of Your Life

Depression counseling can help you take a clear first step in your own best interests.

Depression is likely whispering unkind things about you internally every chance it gets. Don't listen anymore. Instead, take decisive action with the support of a counselor. You don't deserve depression.
By choosing counseling, you begin to take back control of your mind and choices. Seeking a therapist and meeting for regular sessions is recognition of the fact that you are willing to pursue happiness, healthy self-esteem, solid relationships, and personal freedom.
With your counselor, you can work through the feelings of, sadness, anger, and fatigue.
You'll have a guide and supporter to help you remember that you're not at depression's mercy. You're still in charge of your body and mind. Choosing depression counseling is choosing to recover and move past the thought that you're stuck forever.
Depression counseling can foster the acceptance and awareness to help you face the intrusive thoughts that keep you hurting.

Counseling is an effective way to determine how your thoughts contribute to your depression. To help you examine your thoughts, negative patterns, unproductive perceptions, and persistent impressions that continue to work against you.
The goal is not to beat yourself up, negate your faith, or even ignore those thoughts completely. Instead, you can reclaim authority over your emotional life by acknowledging and accepting the truth of your depression and its impact on you and others.
Depression counseling can help you challenge the confines depression placed upon your life and relationships.

Depression compromises the validity of your thoughts. Self-doubt and worthlessness prey on your mind, making it that much harder to break free.
Your counselor can provide tools and practices that will help you become more intentional and proactive in your thought processes. Together you can figure out ways to assess, challenge, dismiss, or incorporate thoughts so that you feel more in control and productive.
Essentially, the idea is to identify unhelpful thinking so that you can effectively address automatic, depressive thought patterns without validating or believing them. In time, you'll develop a clear, truer sense of yourself, your needs, and your relationships.
Depression counseling is a change agent, helping you to discover what works best for you.

When you change your thoughts, your daily life shifts and transforms. In short, treating your depression is empowering. And the overblown sense of helplessness begins to dissipate as you work.
Your counselor will encourage you to set goals and actively create the life you always wanted. The process is collaborative and geared towards lasting changes.
Depression counseling can give you your life back… and more.

Ultimately, the goal of therapy is to feel better. Relief is possible.
The potential for your life and relationships to expand and flourish has not been lost. You still have a purpose, and God still has a plan. Your therapist will help you discover them by helping you tap into renewed energy, strength, and faith.
Furthermore, depression counseling does more than help you not be depressed. You can use the counseling experience to discover what elevates your mood, drives your values and connects you to your community.
You Can Do This

All in all, work with a therapist promotes your own ability to take charge, make decisions, and stride intentionally toward a more positive, productive life.
Ultimately, God is in control. Graciously, he offers us an abundant life. Take the reins He offers. Accept the gift of a professional guide willing to help you find your way. Reach out so that you can run the race you're called to without so much weariness or a heavy heart.
I'm here to help. Let's find your breakthrough together.


For more information about depression counseling, click here.


About the Author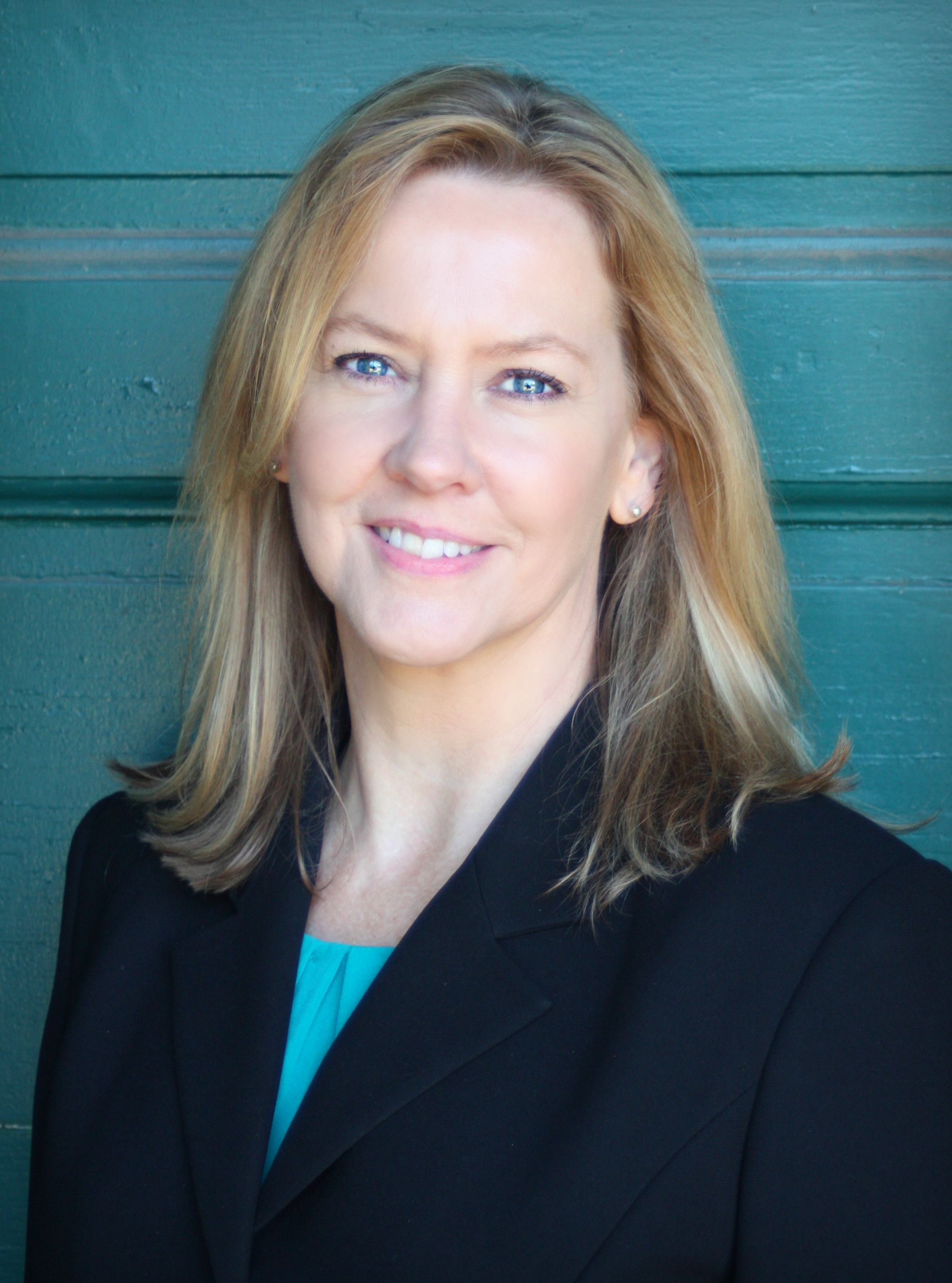 Julia Nelson, LPCA, LMFTA is a psychotherapist and owns a private practice in Flat Rock and Forest City, NC. In general, she specializes in couples counseling, anxiety and depression counseling, premarital counseling, and parenting classes. She is also a Certified Clinical Military Counselor. To find out more about Julia click here: Nelson Christian Counseling.



Want tools for your life and relationship? Get my latest blog post by liking my Facebook page here.